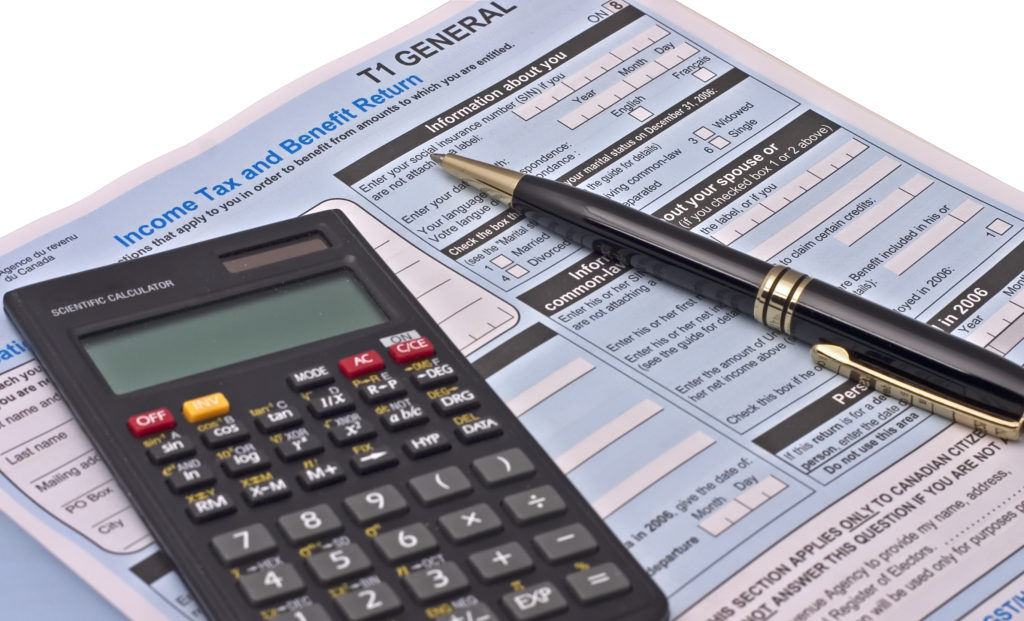 Q: I'm wondering if there is a simple way to calculate the tax liability to named RRIF beneficiaries upon death of the account holder? 
My wife's mother passed away in October 2018. My wife was one of 3 named beneficiaries of a RRIF worth $265,000, and her share was $117,000 (44%). There are no estate assets from which to pay the income tax liability.
My wife knows that she will need to pay the income tax payable on her share, and she wants to prepay this into her own CRA account by April 30, 2019, to avoid penalty/interest. We live in BC.
How can we calculate the amount that will be owing?
– Randy
A: I'm sorry to hear about your mother-in-law's passing, Randy.
When someone dies and has a Registered Retirement Income Fund (RRIF) or a similar tax-deferred retirement account like a Registered Retirement Savings Plan (RRSP), there may be tax implications. If the account beneficiary is a surviving spouse or common-law partner, the tax payable may be deferred until that spouse takes withdrawals or dies.