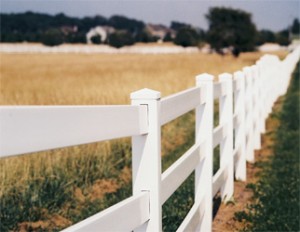 Question
I am asking this question for a friend and think I know the answer, but I'm not totally certain. Is there an inheritance tax on farmland in Alberta? I don't believe there is one, but my friend thinks there is, and that it is about 40%. And second, would it be better to be "gifted" the land than to receive it in the will?
Answer
I was all set for a scandalous question—the kind that would befit your opening phrase: "I am asking this question for a friend…" No offense, but I'm kind of disappointed that this is an estate planning question, instead of one involving inappropriate dalliances or organized crime. Can you work a little harder on the shock value next time?
No inheritance tax in Canada
In any event, you are correct. There is no inheritance tax in Canada. Which is not to say that the farmland will not be taxed when it changes hands. Farmers, and fishermen, for that matter, have unique tax treatment under federal tax rules.
The Canada Revenue Agency looks at the transfer—whether it's done during their lifetime or on their death like a sale, meaning capital gains taxes may be applied. That said, if the farm is transferred to Canadian resident's children, grandchildren, stepchildren or children-in-law, who want to continue running the business, tax liability can be deferred indefinitely.
Invest in advice from a tax pro with agriculture experience