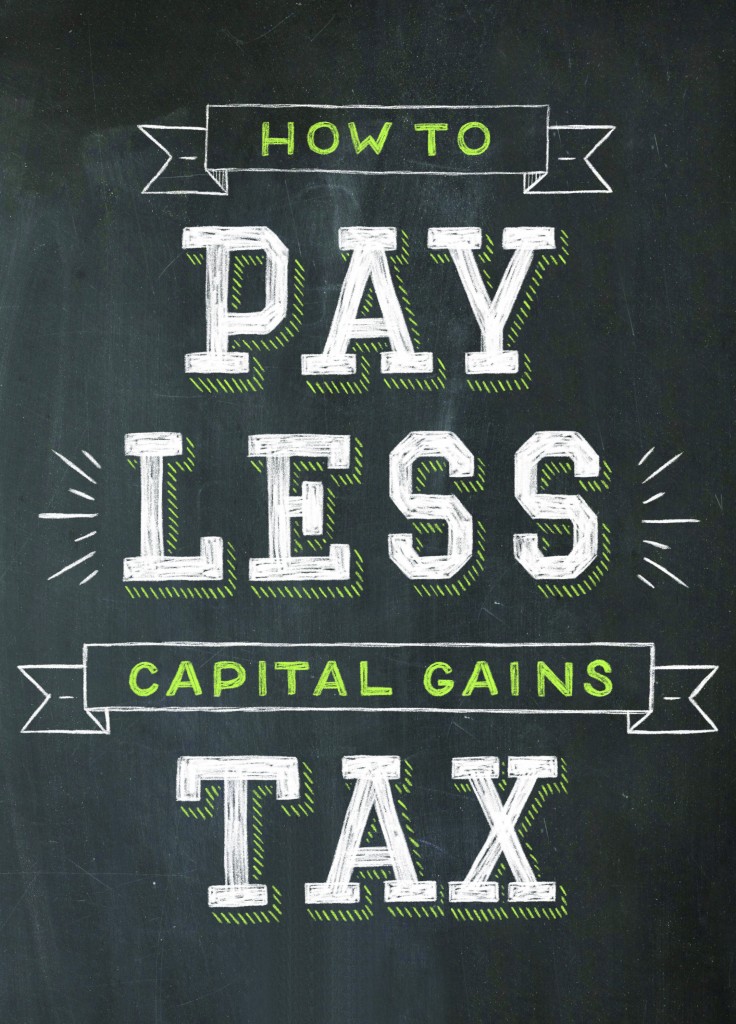 What if you and your spouse got married only to find out that your careers would take you to different parts of the country? To keep your careers going, you find a solution that includes living in separate houses, each located in different provinces, during work week and then visiting one another at your respective homes on the weekends and over holidays. This is the situation a reader found themselves in. But now, their careers are taking a different turn and the possibility of living in the same house in the same province is very real. Great news for the marriage, but now our reader is concerned: Will the taxman want a portion of the profit from the sale of the home that needs to be sold? Or can they shield the home's appreciating value using the principal residence exemption?
Q: My husband and I live in different provinces for work, unfortunately, we also live in separate houses. Yet, spouses can only claim one principal residence between them. Does it mean that we would have to pay capital gains tax on one of the houses, if we sold? It doesn't seem fair, since both homes were used as our respective principal residences! — One Marriage/Two Houses
Dear One Marriage/Two Houses: I feel your pain. Not only does it sound as if you and your spouse must endure long periods of time without actually seeing one another—living in two separate houses means two separate lives—but the taxman doesn't seem to sympathize with your plight. To illustrate what I mean, let's first examine what a principal residence is and why it's important from a tax point of view.
Principal residence exemption rules
Under the Income Tax Act, a principal residence is generally any residential property owned and occupied by you or family at any time in the year. It can be a house, condominium, cottage, mobile home, trailer or even a live-aboard boat. What the principal residence exemption does is make any gain on the sale of your principal residence a tax-free profit. But in order to qualify, you need to be aware of the tax rules that apply.
First: A family unit can only designate one property per year as a principal residence. A family unit is you, your spouse (or common-law partner) and any children under the age of 18.
Second: You and your family must "ordinarily inhabit" the dwelling during the year. Despite what's been written to the contrary, the Canada Revenue Agency has not declared a specific amount of time that a home must be inhabited in order for it to qualify as a principal residence. Instead, the CRA will look at all evidence—including length of time in dwelling, primary income sources and patterns of buying, living, moving and selling. In fact, just because you live in a house you own doesn't mean it automatically qualifies as a principal residence. For example, building contractors or house renovators who follow a pattern of living for a short period of time in a home they have built or renovated, and then selling it at a profit, may be required to pay ordinary business tax on the sale of that house, rather than capital gains tax (which is usually applied to the sale of property) or an exemption under the principal residence rules.
Third: The property's primary use cannot be to earn income. So if you own and live in one unit of a six-plex and you sell that property for a profit you cannot shelter the entire profit using the principal residence exemption. Check with an accountant that specializes in property to determine your best options.