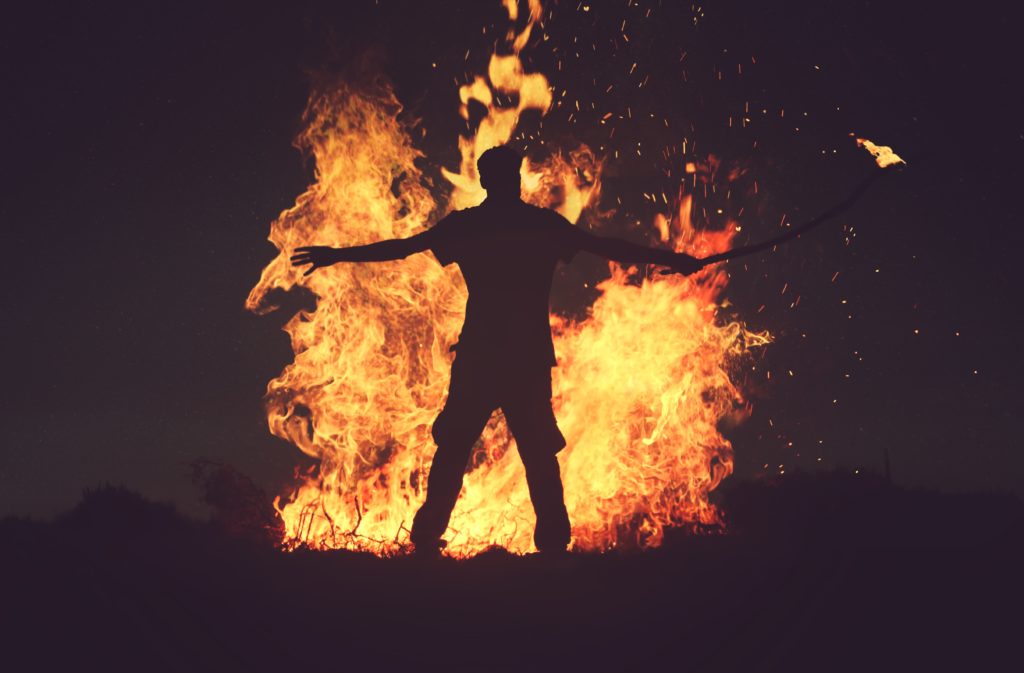 The FIRE Movement–can it fix all your financial issues?
Jeff Huculak was on a spending spree—one that lasted more than 15 years. "To me, money meant I could get stuff and the social status that comes with it," says the construction manager from Mount Albert, Alta. "I took a higher paying job and nothing changed—I just spent the extra money and couldn't put away the bad habits." While lifestyle creep piled onto credit cards, Huculak became a master at avoiding his family's debt, which grew to a whopping $50,000, not including their mortgage.
Reality finally hit, hard, in 2017. "I had two kids to take care of and I wasn't sure I was [fully living up to my financial responsibilities in that regard]," explains Huculak, now 38. "I was also sick and tired being sick and tired [of debt]."
While Huculak struggled, Canadian-born Peter Adeney, just seven years older, was already enjoying retirement—and had been since the age of 30. How did he do it? For nine years, the former software engineer and his wife saved around 60% of their annual income, which ranged between $22,000 and $100,000, plus bonuses.
For this accomplishment and his popular blog, Mr. Money Mustache, Adeney became an unofficial frontman of the FIRE movement. The acronym stands for Financial Independence Retire Early, and the FIRE movement, which suggests saving 50% or more of your net income to shave decades from your working life, is certainly not for everyone.
Does the FIRE movement solve debt issues?
Playing with FIRE, a documentary chronicling a young family's switch from mindless spending to extreme saving, brought attention back to the FIRE movement philosophy. (You can watch the trailer here.)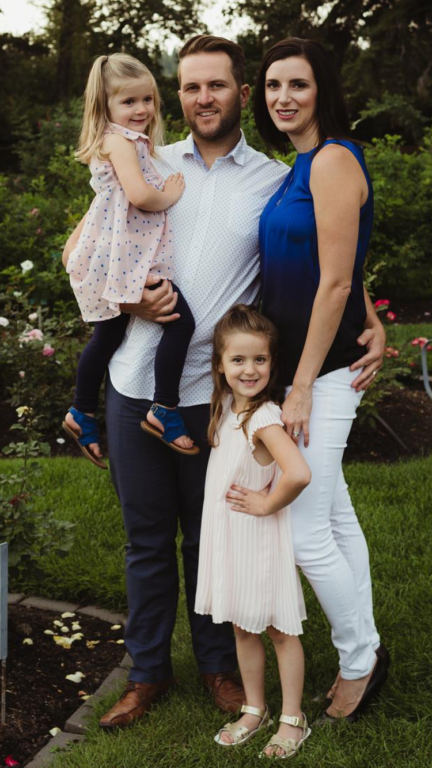 Also keep in mind Canadians are sitting on more than $2.3 trillion in credit and mortgage debt, according to Statistics Canada.  "[Many] are trying to keep up with the Kardashians and living their 'best lives' through the lens of consumerism," explains Chantel Chapman, founder of What the Finances, a consulting service that teaches meditation to jumpstart mindful money management. "The FIRE movement presents a sense of freedom and, at the deepest level, that's what we're all searching for—liberation from pain and suffering." 
Although Adeney jokingly refers to his blog as a "cult," the FIRE followers you'll encounter in the documentary and in media coverage like this don't come off as brainwashed adherents; they come off as incredibly relatable. "I never paid attention to the finances, I thought it will all work out," Taylor Rieckens, who traded an upscale life with her husband and young daughter in California to give FIRE a try, told The New York Times. "After I had a baby, I had stress around how I could spend more time with her. I was almost a slave to my job because of the way we were living."
That's a common complaint, says Liz Schieck, a certified financial planner from Toronto's New School of Finance—whether or not there are kids or a spouse in the picture. She isn't surprised by FIRE movement's popularity. Working longer days in pursuit of consumerism, she says, "people are burning out faster than they used to."