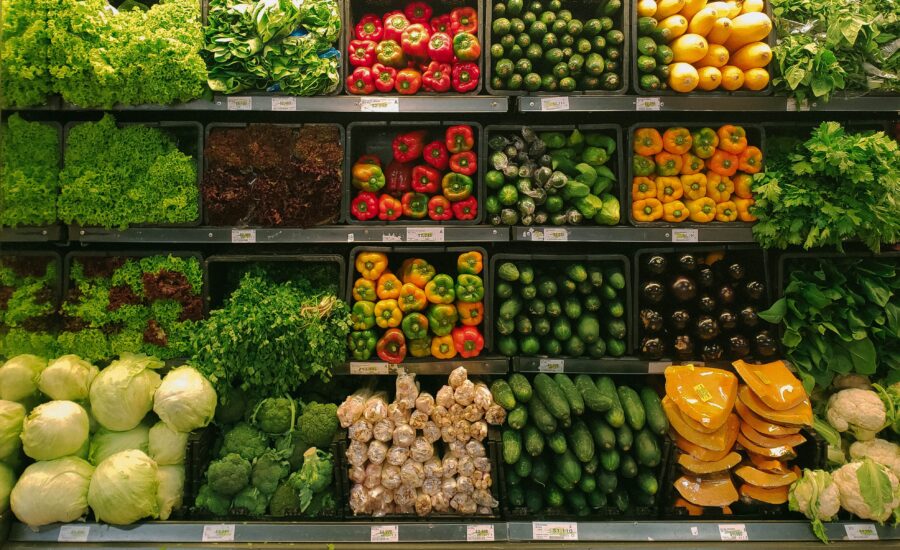 Everybody's got to eat, which makes groceries a spending category with a lot of earning potential. How you capitalize on those purchases is up to you, but whether you're looking for cash back, rewards or points to use at your favourite supermarket, we've got your best bets right here. Select the best option for your spending habits and get ready to reap the rewards of your everyday spending.
---
The best credit cards for grocery purchases in Canada
---
Best no-fee credit cards for groceries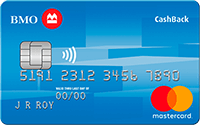 Recent updates have made the BMO CashBack Mastercard a new contender in this category, with 3% cash back on grocery purchases. Keep in mind, though, that it's capped at $500 spent per statement period, so if you spend more than $500 per month on groceries, you'll want to consider the next no-fee option in our ranking.
In addition to cash back on groceries, this card gets you 1% on recurring bill payments and an unlimited 0.5% on other spends. You can choose when to redeem cash back, in increments as little as $1; you can also set up automatic recurring redemptions of $25 or more.
New cardholders enjoy a welcome bonus of 5% back for the first three months, and those carrying debt can take advantage of the low 1.99% interest rate on balance transfers for a full 9 months (a 1% balance transfer fee applies).
Annual fee: $0
Earn rate on groceries: 3% cash back on groceries, up to $500 per month
Rewards on other purchases: 1% on recurring bills; 0.5% on everything else
Welcome bonus: 5% cash back for the first 3 months; introductory 1.99% interest rate on balance transfers for 9 months
Additional perks: Purchase protection and extended warranty; discounts at Avis and National Car Rentals; discount Cirque du Soleil performances; add authorized cardholders at no charge
Income required: None specified
Get more details about the BMO CashBack Mastercard*
If you're looking to maximize your rewards without paying for the privilege, your best option is the no-fee Tangerine Money-Back Credit Card. Every cardholder is given a 2% return on spends in two categories of their choice, of which groceries is one. (The other nine are drug store, gas, hotel and motel accommodations, restaurants, furniture, recurring bill payments, home improvement, entertainment, and public transportation and parking.) Those wanting to bump up their earnings potential can simply open a savings account to receive 2% in a third category.
In addition to being a no-fee card, this is a stand-out because your cash-back earnings are unlimited, meaning that your regular 2% earnings don't have a cap.
The Tangerine Money-Back Credit Card offers a lot in terms of cash-back opportunity, but because it's a no-fee card, there isn't much in the way of perks.