For our most up-to-date ranking of student credit cards, go here.
Telling a student deep in debt to get a credit card is as smart as hitting the bar the night before a big exam. But a card can help build a credit history. Here are top cards for students in the retail rewards and low-rate category.
Best student retail rewards credit card
Scotiabank Scene Visa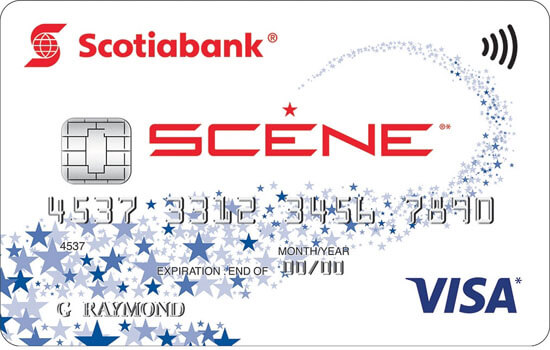 Annual rewards*: $395
Need a break from exams (or an excuse not to study)? Movies are a great release and they're easier to see when they're free—and with this card you'll see a lot of them, especially when you use your Scene card, too. Not a movie buff? Scene points can be redeemed for an Ultimate Dining gift card that can be used at several restaurants and pubs like Fionn MacCool's and the Bier Markt.
*Estimated cash-back rewards based on $1,000/month spending after fees
Best low-rate student credit card

TD Emerald Visa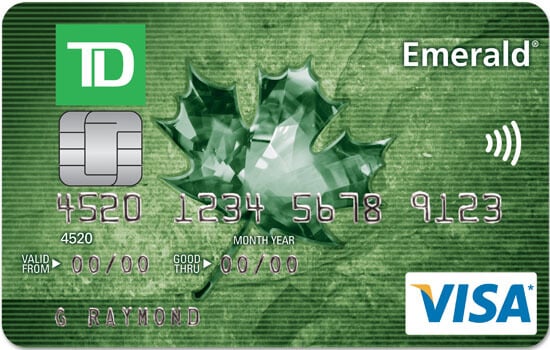 Annual cost*: $67
Low rate credit cards are a great way to gain access to credit while mitigating the risk of tacking on high-priced credit card debt to your student loan. If you're a student looking for a low-rate card, your top option also happens to be the best one available in Canada for the average consumer. The TD Emerald Visa has an annual fee of $25 and offers a variable rate that can be as low as 4.2% up to 12.75%, depending on your credit rating. Regardless of which rate you qualify for, if you carry a balance on this card you'll be far better off than paying the standard rate of 19.99%. 
*Estimated cost of the card based on $1,000/month spending after fees
Read more:
Expert hacks to boost loyalty points »

Canadians are most satisfied with these cards »
Knock 10% off your credit card balance »
Two cash-back cards are better than one »
Find the perfect card for you with the MoneySense Credit Card Finder »