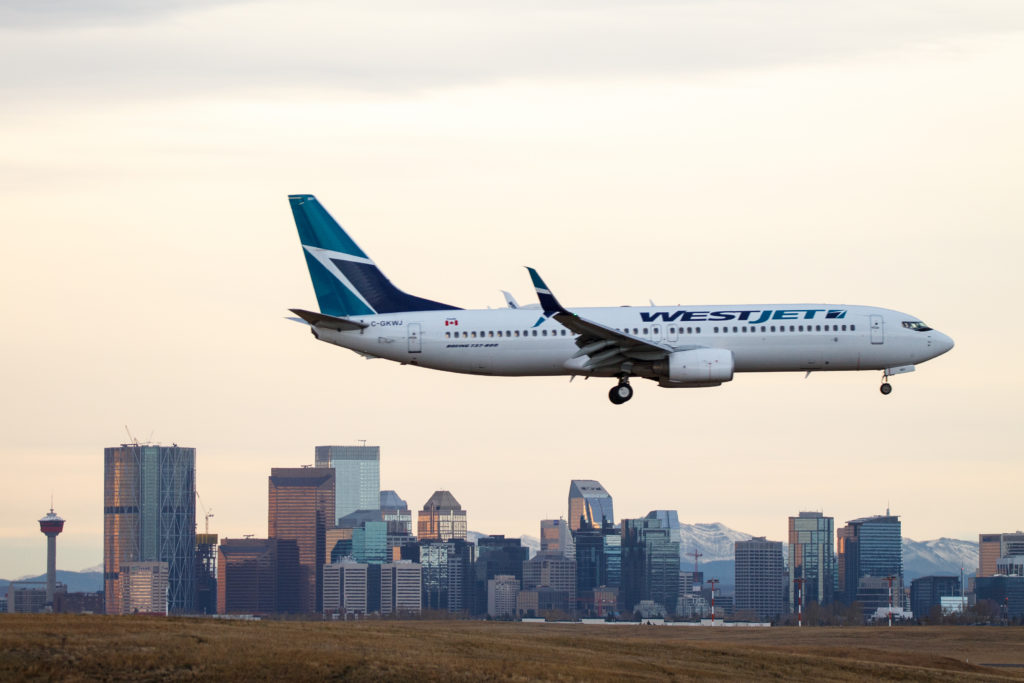 WestJet, the second-largest airline in Canada, announced today it's making changes to the popular WestJet Rewards program. Although there is a minor devaluation for entry-level users, overall the changes enhance WestJet's loyalty program by offering users more perks and rewards.
This is an interesting time for WestJet to announce improvements to their loyalty program as many Aeroplan (Air Canada's loyalty program) users are still not sure what will happen to the value of their points. Since WestJet Rewards is basically a cash-back program, it's easy for Canadians to understand since they don't need to worry about points or blackout dates.
These announced changes won't come into effect until late 2018 or early 2019, but here are some answers to some key questions about what's changing with WestJet Rewards.
What will happen to my earn rate?
Teal members will now earn 0.5% in WestJet dollars on every WestJet flight which is down from 1%. Although this is a devaluation, keep in mind that you're a teal member as soon as you join the rewards program, so this is still a great benefit.
Silver and Gold members will still earn 3% and 5% respectively in WestJet dollars on every WestJet flight, but there's now a new Platinum tier where you'll earn 8%.
Regardless of your tier, if you use the WestJet RBC World Elite Mastercard, you can earn an additional 2% in WestJet dollars on WestJet purchases.
How do you achieve tier status?