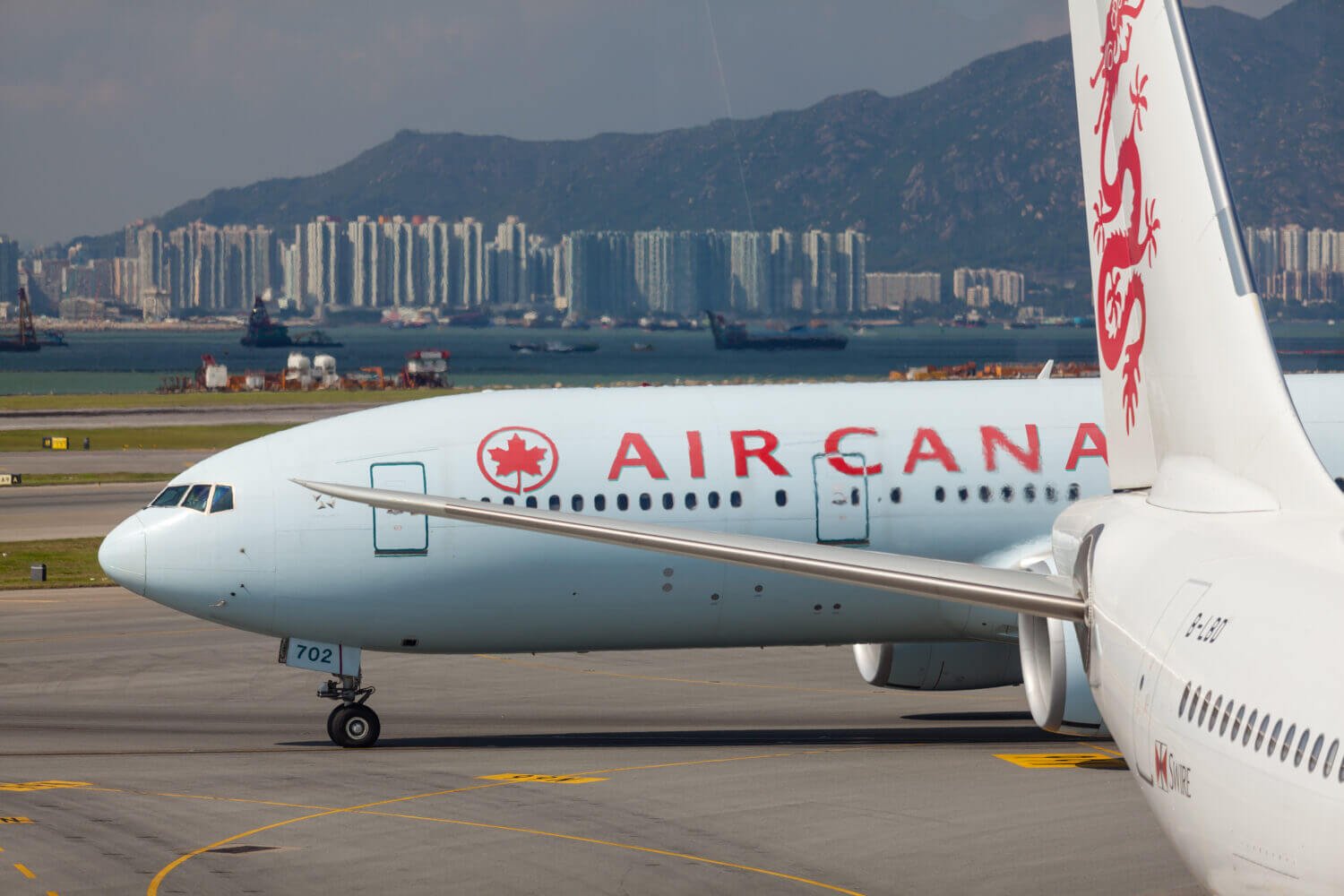 After announcing that it was parting ways with the loyalty program come 2020 more than a year ago, Air Canada, along with TD, CIBC, and Visa, have said they will buy Aeroplan for $450 million.
What happens to Aeroplan members' hard-earned points, and what will the program look like with Air Canada in the driver's seat? Here's what we can surmise so far.
Taking Aeroplan under its wing
Air Canada has said Aeroplan miles will be transferable into its new loyalty program in 2020. And while this may not please those points holders who have already used or "burned" their miles because they worried Aeroplan would no longer be as attractive without Air Canada as a partner, most rewards holders will be happy to hear this.
Your points aren't devalued…yet
The value of your points and amount of travel miles earned stays the same—for now. There are no changes but concerns still remain that Air Canada will devalue the program's miles down the road to help pay for the purchase of Aeroplan. "No one knows," says Barry Choi, writer and blogger at moneywehave.com. "But I think the potential for improvements in this area is there."
Stop trying to drain your points
If you're an Aeroplan card holder you can count on being able to use your travel miles for flights—the same as always. There's no need to start planning a quick use of those miles for shorter trips unless you really want to. "If you're an Aeroplan user and there's something you want, go ahead and use the points," advises Choi. "And if you're saving for a bigger trip, you're better off today than yesterday and can continue earning points as usual. Nothing changes," he adds.
Look out for credit card offers
If you have an Aeroplan credit card, the Air Canada bid includes partnerships with Aeroplan's credit cards partners, TD Bank, CIBC and Visa Canada. If the deal goes through, it could mean a smooth transition for those credit card users. "There could also be better credit card offers or sign up bonuses with these partners in future," says Choi. "That could be very good. Travel miles collectors should be on the lookout for those."
Miles flown may not matter
Right now, you earn travel rewards based on the number of miles you fly. But that could change. "Other airlines—and Delta is one—have moved away from rewarding you for the miles you fly and now reward you for the number of dollars you spend," says Patrick Sojka, founder of rewardscanada.com. "Air Canada could go this way because that's how airlines really make money with these programs." Another possibility, says Sojka, is the devaluation of the business class rewards, "but in general, 2020 looks better for the average point holder looking for flexibility."
More mergers?
Watch for possible mergers between Air Canada Altitude and Aeroplan. Air Canada Altitude members who have earned One Million Miles with Air Canada are entitled to special privileges when they reach this huge milestone. "The potential for improvements for the Aeroplan program could lie in the merging of AC Altitude with Aeroplan, offering more opportunities for travel points accumulation and better rewards (lounge access, etc.) to everyone," says Choi. In theory, Air Canada could offer lots of great goodies: no black-out days, more seats, or could change their routes and the possibility of keeping the valuable transferable mile option with Porter and Air Transat. But it could also go the other way. It's not clear right now, but hopes are that future changes to the program will benefit the consumer in the long run.