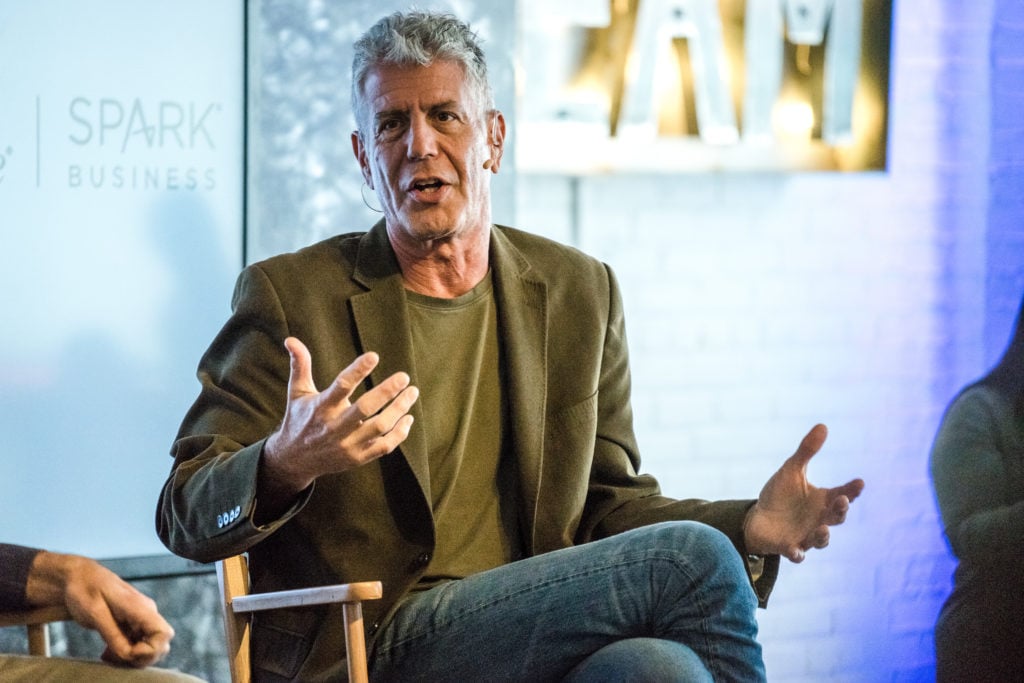 MONTREAL — Among the items bequeathed by globe-trotting chef, author and TV host Anthony Bourdain was something that most people would never consider.
Bourdain, who took his life in early June in France, wrote in his will that his estranged wife should dispose of frequent flyer miles and other possessions in a way she believes he would have wanted.
While loyalty points aren't typically top of mind for bereaved family members, they can be a valuable asset in a person's estate, especially if the departed shared Bourdain's passion for travel.
The value of unredeemed loyalty points reached $16 billion last year in Canada as memberships have grown by 68 per cent over the past five years to an average of 12.3 cards per person in 2017, according to Bond Brand Loyalty, a leading global customer engagement agency.
"Passing along loyalty points is going to be a more common consideration as baby boomers start to age and consider death," said Queen's University marketing professor Ken Wong.
The onus is on the program member to leave written instructions to their executor dictating what should be done with all their assets, Wong said.
"Most people will note their (Guaranteed Investment Certificates), they will note their investments and so on but they won't talk about loyalty points."
Collectors of loyalty points may decide to switch cards if they discover in the fine print that their rewards die with them, Wong added.