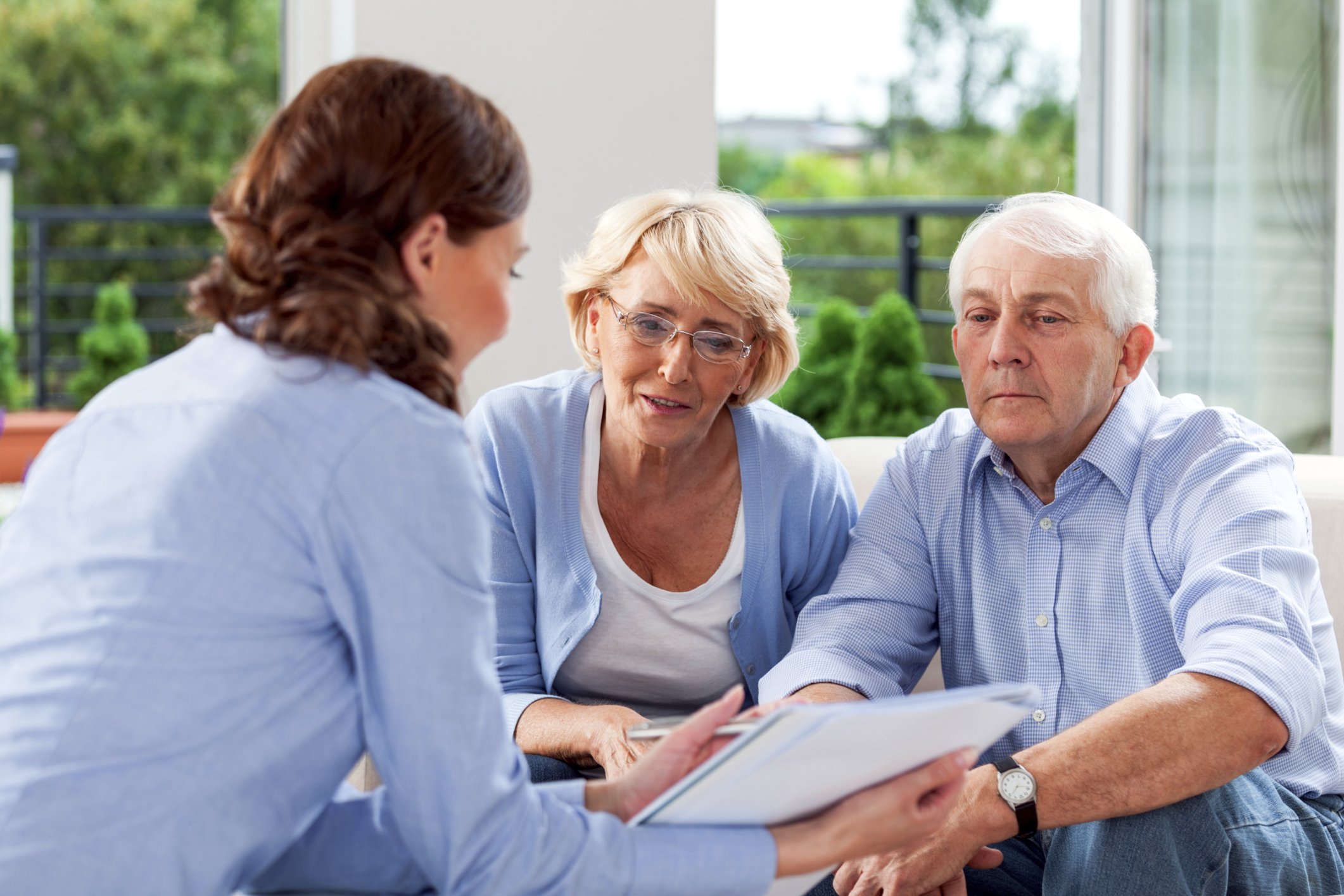 Q: I am 59 and mostly retired. My wife and I both have life insurance policies which are costing us about $100 a month. As we are financially secure, is there any need to continue paying the premiums or should we just cancel the policies?
The insurance agent recommends keeping it as I will die eventually and will cash in at that time but my thought is I can take the cash value and save $1,200 a year now.
The policy is $33,000 for me and $17,000 for my wife.
Also, I was told that I may have to pay taxes on the cash value.
 —George
---
Compare life insurance quotes from some of Canada's top providers*
---
A: I like to start any discussion about life insurance with an assessment of insurance needs, George. Insurance should be a risk management tool first and foremost and if you have beneficiaries who would be impacted negatively financially by your death, you should probably consider life insurance.
An insurance needs analysis can be conducted by an insurance agent or financial planner or at least approximated using online resources. If a shortfall exists, it should likely be addressed with life insurance.