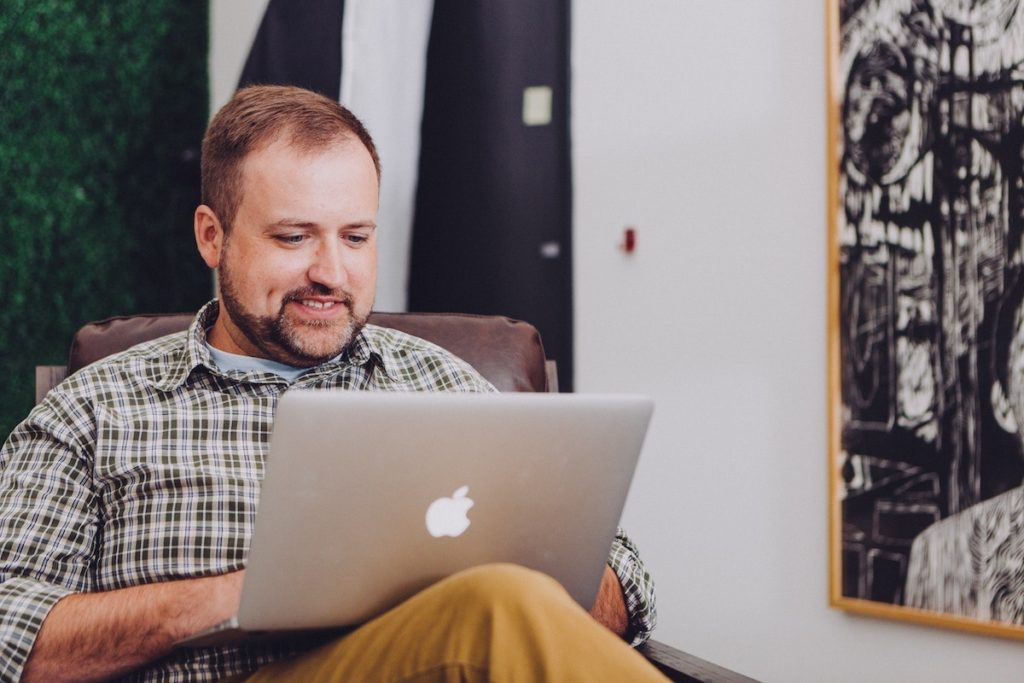 MoneySense was founded in 1999 to help Canadians spend, earn and learn. A lot has changed since then: it went from a glossy print magazine to exclusively digital; and in 2018 it changed ownership from Rogers Media to Ratehub Inc. Since we took over, we've been busy thinking of what's next.
The financial landscape in Canada has shifted a lot since 1999, and we wanted to ensure that MoneySense remains relevant—so we gave it a fresh look to go along with the fresh content we are producing. We believe MoneySense was built on a solid foundation, and we're proud to have some of the most respected personal finance, investing and lifestyle journalists contributing relatable, current, actionable content to our website each week. We are dedicated to ensuring we stay true to our roots while looking for new ways to reach and engage with even more Canadians. This is who we are:
Our mission: to help all online Canadians make better financial decisions or learn more about personal finance
What makes us unique:
The most comprehensive selection of personal finance content in Canada

The highest quality content from finance industry professionals and professional journalists

We share actionable advice and takeaways that are easy to understand
Our tone of voice: We use conversational language that guides Canadians towards a clearer understanding of complex industry terms, that helps them feel confident they are asking the right questions, and positive they are moving towards financial fitness.
Although MoneySense is owned by Ratehub Inc, we retain editorial independence and remain a completely unbiased source of personal finance information. Transparency is very important to us, so in our new design we have included links so our readers can understand:
We believe we have gone above and beyond in our commitment to transparency with our labelling system, communicating very clearly whenever we use a link that we make money from. We believe that transparency builds trust, and we want to continue to be your trusted source for personal finance information in Canada. 
We hope you'll let us know what you think of our new changes. We will continue to change, so we can change the way Canadians make sense of their money.