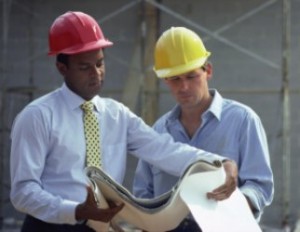 If you hire a contractor to renovate your home, make sure he's paying his subcontractors. If he's not, they can secretly slap a lien on your house and demand the money from you.
Shocking as it sounds, subtrades like window installers and drywallers can go after you should your contractor stiff them. Even if you paid your contractor in full.
Often subtrades don't even bother telling the homeowner what they've done, says David Foster of the Canadian Home Builders' Association in Ottawa. Months or even years after a reno is complete, "the homeowner will try to renegotiate his mortgage and the bank will inform him there's a lien on his property." The only surefire way to have the lien removed? Pay the subtrade what he's owed—again.
Fortunately there's a simple way to prevent your home from being held for ransom. Every province in Canada has a law called the Construction Lien Act that lets you withhold a portion of the total cost of your home renovation until the time period for filing liens has expired. In Ontario for instance, you can wait for 45 days after your contractor is done to pay the last 10%. Once those 45 days are up, have a title search done on your property. If there are no liens, you can safely pay the last cheque to your contractor. If there is a lien, you can use the money you held back to pay the stiffed subtrade.
Of course your contractor will try to convince you to pay up on the day he finishes the work. Don't do it. If you hold back the final 10% of what you owe him "your liability is also capped at 10%," says Lou Brzezinski, a lawyer at Blaney McMurtry in Toronto. That means a subtrade can't demand more than the amount you withheld from the contractor, even if he is owed more.