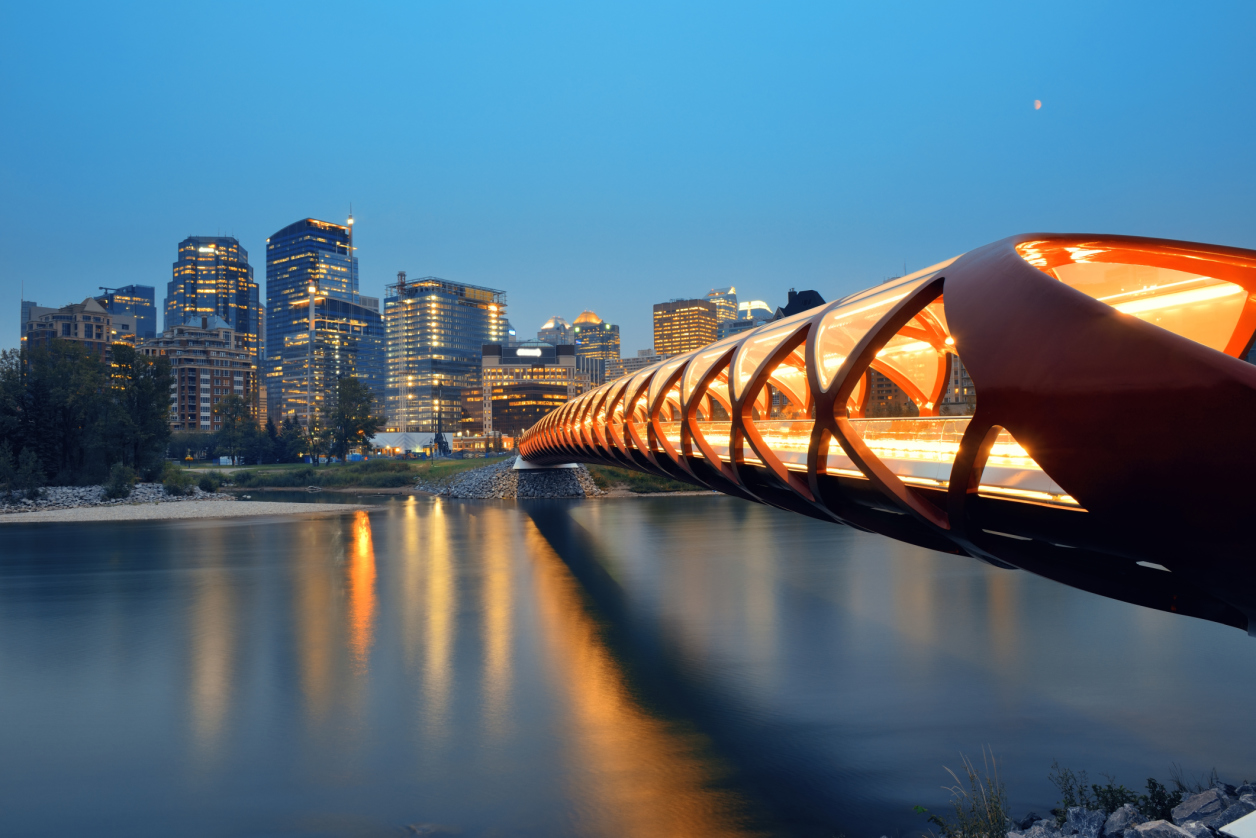 Without oil to grease the market, home prices in Calgary have begun to seize up. Almost half of the neighbourhoods in Cowtown have lost value over the past year, but none more so than Elbow Park in Calgary's city centre, which fell 5%. And there may be more pain on the horizon. Limited inventory through the back part of the year may help mitigate the slide, but that could change quickly if more homeowners feel compelled to downsize to cut costs or search for better opportunities outside the city or province.
The biggest risk is in high-price neighbourhoods like Bel-Aire in the city's core. Stories about homes priced upwards of $2 million selling for $1.2 million after sitting on the market for months are becoming more common, says Taj Gill, a realtor with Re/Max. There are plenty of qualified buyers, though many are waiting on the sidelines, either unimpressed by what's available or anticipating steeper declines to come.
The dark mood in the market is reflected by realtors too, who on average rated neighbourhoods in the city at just two-and-a-half stars out of five. That doesn't mean there aren't opportunities. Those hoping to get a return on their investment should look to lower-priced and undervalued neighbourhoods.
Photo gallery: Top 25 Calgary neighbourhoods to buy in »
Calgary at a glance…
| | CITY | TOP 25 |
| --- | --- | --- |
| Average Neighbourhood Price | $566,170 | $469,531 |
| Min | $336,042 | $347,125 |
| Max | $1,704,058 | $709,292 |
| Below $500K | 41% | 60% |
| Average 1-Year Return | 1% | 4% |
| Average 5-Year Return | 20% | 28% |
| Average Realtor Grade (Out Of 5) | ★★★ | ★★★ |
Top 5 neighbourhoods
Realtors' bet
Altadore, City Centre
The city doesn't have much of a reputation for quirky strips of shops and restaurants but Altadore does, says Re/Max realtor Brenda Parai. This higher-density neighbourhood is popular with families looking for newer inner city homes. While it's not uncommon for houses to go for $700,000 or more, sales have been sluggish on homes priced over the  $1-million mark.
[brightcove video_id="6023924989001″ account_id="6015698167001″ player_id="lYro6suIR"]
Top 25 neighbourhoods
*NR=Not rated
Click here to see the full rankings for all 150+ Calgary neighbourhoods.
SOURCES: Calgary Real Estate Board; Re/Max