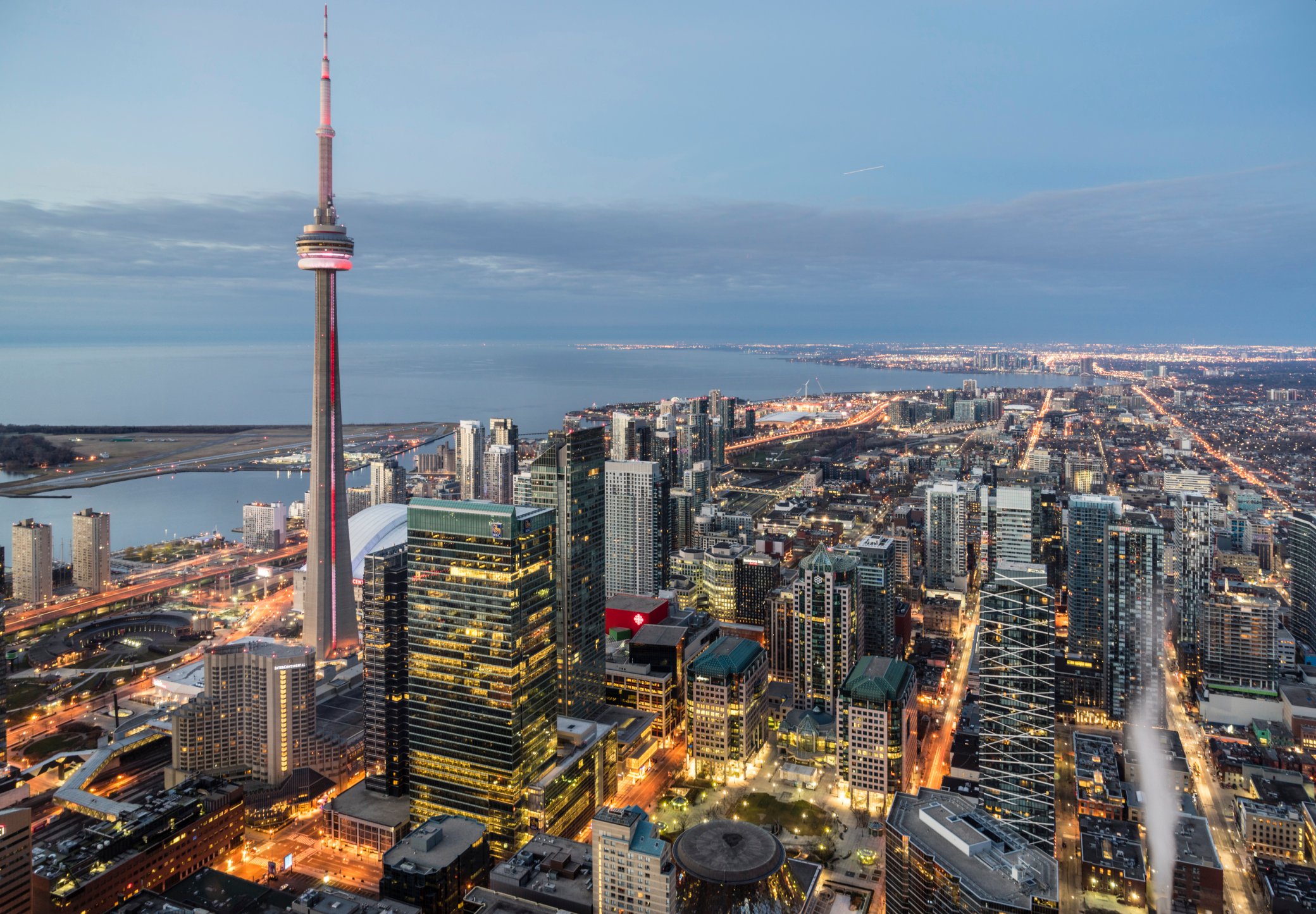 In the last five years prices for homes in urban Toronto have skyrocketed with the average home now selling above the $1 million mark. In fact, MoneySense has calculated that the average Toronto family would need to earn as much as $248,000 annually in order to afford a home downtown. That doesn't mean there aren't better deals to be found in neighbourhoods such as Danforth Village and the Woodbine-Lumsden corridor in the east end or Weston-Pellam Park in the west.
Yet, by and large, the best value and potential for appreciation can be found north and east of metro Toronto. One big reason: You get more house for less money. Among the Top 10 neighbourhoods, only one was priced above the GTA's benchmark price of $689,000, while another came in more than $400,000 below it. This is welcome news in a city where buyers struggle to find value. That doesn't mean our top picks are slow to grow. For instance, Aurora Grove, north of Richmond Hill, appreciated 82% in the last five years. And the neighbourhood is still undervalued compared to the rest of the GTA, say realtors. With great GO Train and highway access and new commercial redevelopment, Toronto's suburbs are where to find value and catch momentum. Scroll down to see the full ranking of 400-plus neighbourhoods.
Photo gallery: Top 25 Toronto neighbourhoods to buy in »
[brightcove video_id="6023919450001″ account_id="6015698167001″ player_id="lYro6suIR"]
Toronto at a glance…
| | CITY | TOP 25 |
| --- | --- | --- |
| Average Neighbourhood Price | $688,765 | $586,232 |
| Min | $336,042 | $347,125 |
| Max | $2,315,200 | $793,100 |
| Below $500K | 24% | 28% |
| Average 1-Year Return | 11% | 17% |
| Average 5-Year Return | 49% | 65% |
| Average Realtor Grade (Out Of 5) | ★★★ | ★★★½ |
Top 5 neighbourhoods
Realtors' bet
Courtice, Clarington
Nestled between Oshawa and Bowmanville, the small community of Courtice is just 60 km from downtown Toronto, but a world away in value. It's a place where you can still find older homes on large leafy lots and newer builds on smaller lots for around $360,000. But not for long: In the last five years, prices for homes in this growing community have shot up by 45%.
Top 25 neighbourhoods
*NR=Not rated
Click here to see the full ranking of all 400+ Toronto neighbourhoods.
SOURCES: Toronto Real Estate Board; Re/Max