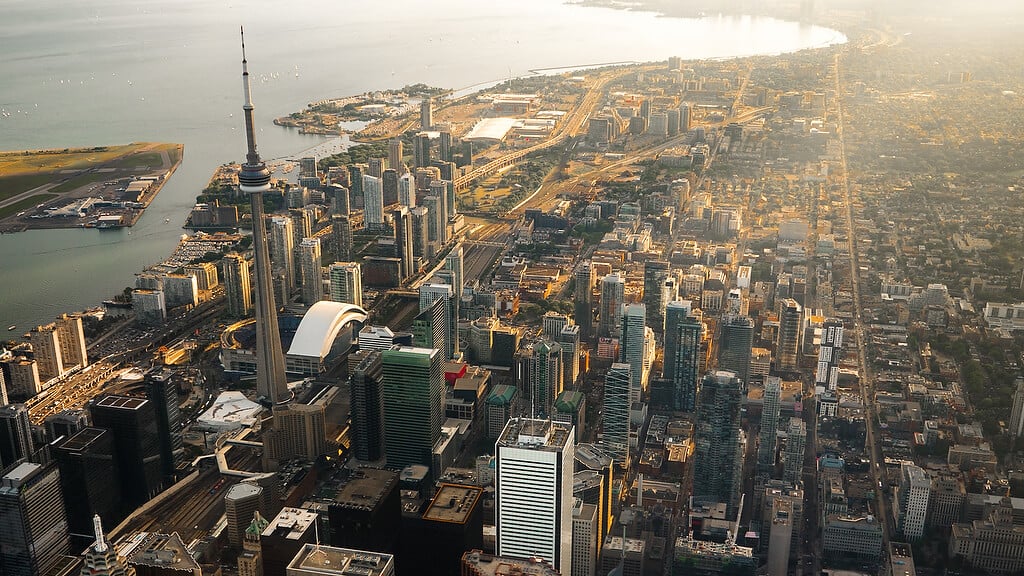 View neighbourhood rankings by region:
Realtors agree the Greater Toronto Area's 2017 real estate market can be summed up in one word: Volatility.
The first few months of the year saw prices skyrocket, soaring more than 30 per cent higher than they were at the same time the previous year. Then, in April, the Ontario government introduced the Fair Housing Plan, a slate of measures to address affordability including a 15 per cent tax on foreign buyers in the GTA and surrounding area.
Suddenly, the first quarter's record sales turned into a drastic drop. A long-predicted housing crash never came, however, with price growth slowing but not reversing in the second half of the year.
COMPARE MORTGAGE RATES: MoneySense Mortgage Rate Finder
"It was really a rollercoaster," said Toronto-area RE/MAX realtor Nadia Childs. "Towards the end of 2017 I think we saw buyer confidence return."
Some buyers who bought at the peak of the market ended up in trouble when the frenzy ground to a halt, but Childs said she welcomed the province's measures. In 2017 overall, the average property price in the GTA increased by 12.7 per cent — hardly a U.S.-style housing meltdown.
That meltdown could still be around the corner, but Childs thinks it's unlikely.
"In Toronto in particular, we're a world-class city," she said. "Until rates go back to where they were in the mid-'90s, I don't think much is going to change."