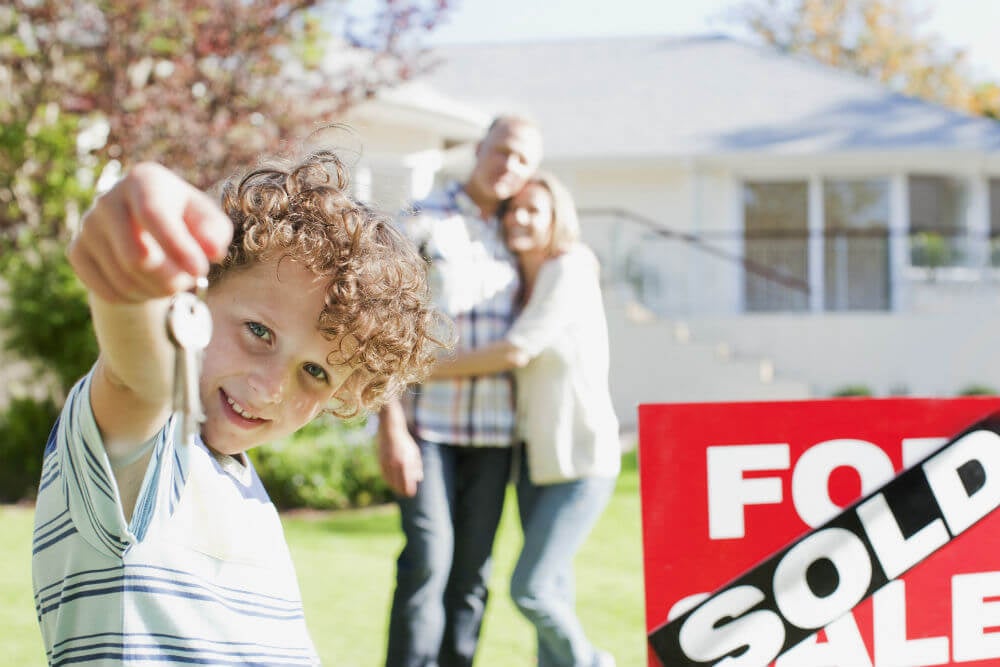 We debunk five real estate myths to help you become a more informed home buyer (and offer one that's a fact, but should be taken with a grain of salt).
1. The agent representing both the seller and the buyer is working just for you.
Myth. 
No matter where you live in Canada, real estate agents and their brokerages can represent both sides of a transaction—the buyer and the seller. While this practice has come under attack as of late (based, primarily on unethical behaviour) it's a situation that's actually quite common in smaller towns and in rural jurisdictions, where a large area of land can be serviced by only a handful of agents. 
It's known as dual-representation and it arises whenever the same agent or brokerage is in a position to represent both the buyer and the seller in the same transaction. Thing is most provincial councils that govern realtors were already aware of the possible problems that can arise from dual-representation so most have a strict set of regulations that govern how agents and brokerages handle this situation. In Ontario, for instance, an agent or brokerage must explain that they have a fiduciary responsibility to both parties and that both parties will be receiving guidance and advice from the same agent/brokerage. To ensure that this situation is actually explained to both the buyer and the seller, the agent/brokerage must then get both parties to the transaction to sign Form 320, which states that everyone is aware of the dual representation situation.
Of course there are problems with how well the impact of dual representation is explained. Just keep in mind, keep asking questions until you get an answer you understand. If you don't understand the answer, seek out explanation elsewhere. Either from the agent's brokerage manager or even from your real estate lawyer.
There is also the option not to sign these forms. By refusing to sign you are notifying your agent and their brokerage that you are not comfortable with the dual-representation situation. The brokerage must then make a choice: Work with the buyer or the seller. If they decide not to work with you, you will then need to hire another agent and brokerage to work with to complete the transaction.
Read more: Tricks realtors use to sell houses »
2. All contracts are standardized, so don't bother reading that fine print.
Myth.