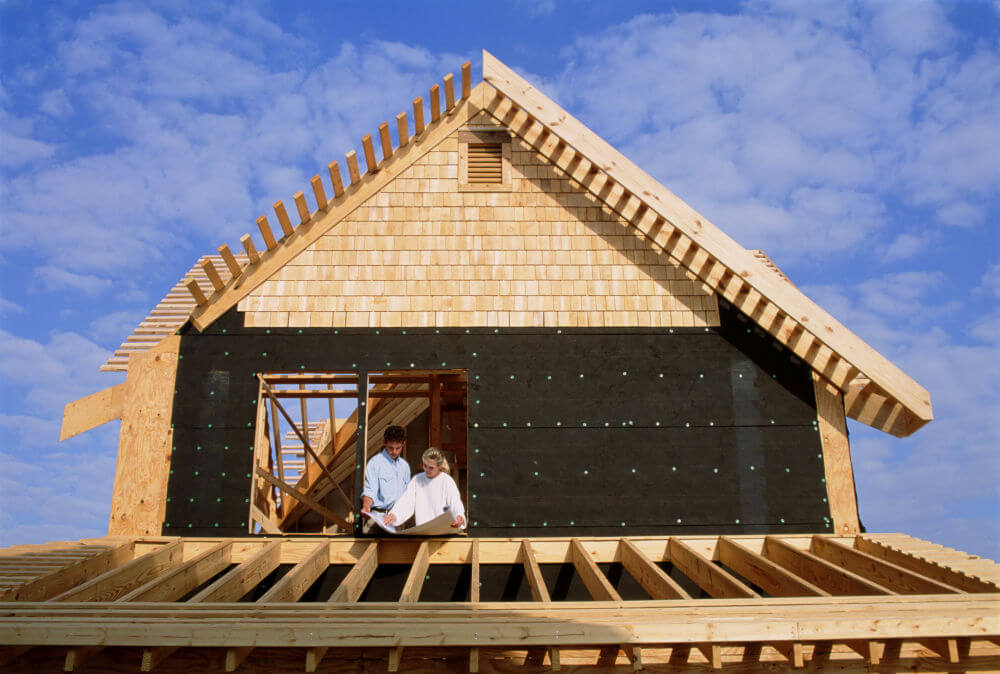 No one would blame you if you had a sudden case of cold-feet when faced with buying a pre-construction condo, townhome or single-family detached home these days. The sudden collapse and current legal entanglement of Urbancorp, one of Toronto's fastest growing developers, has highlighted the risks associated with buying new builds—risks not immediately apparent to the average homebuyer, but that can be mitigated and even avoided.
As highlighted in the recent Globe and Mail articles, Urbancorp buyers were surprised to learn that the money they'd invested into purchasing these pre-construction homes was not protected. Under the new home-warranty administrator Tarion Warranty Corp., only a fraction of this deposit money could be returned to the buyers of nine buildings impacted by Urbancorp's bankruptcy proceedings.
Like all builders, Urbancorp required buyers to pay a deposit in installments. To illustrate how this type of deposit can quickly creep up, let's assume a buyer is purchasing a $350,000 new-build condo. Upon signing of the contract, you'd have to fork out $5,000, with another $12,500 within 10 to 15 days—bringing your total invested deposit up to 5% within two weeks. It doesn't stop there. At the 30 day, 90 day and 180 day mark, you'd have to fork out another $17,500. So that by six months your total invested deposit is now $70,000.
Yet, under Tarion's deposit insurance program—created to protect homebuyers in the event a builder files for bankruptcy or significantly breaches the sales contract—insured deposits on condos are capped at $20,000, while deposits on freehold purchases are capped at $40,000. To put this in perspective, if you'd stuck your money in a bank and that bank had failed and filed for bankruptcy, you would've seen as much as $100,000 of your money protected under the Canada Deposit Insurance Corp. (CIDC) program (also created to protect investors in the event a banker insolvency).  
"[The compensation is] peanuts," told Alex Oren (buyer of an Urbancorp townhome) to the Globe and Mail. "Homes cost $1-million minimum in this crazy market and we pay such big down payments, the money has to be safe somewhere. This is an open door to steal people's money."
Sadly, the nine projects and more than 900 unit-holders that bought Urbancorp developments are now in a holding pattern: Waiting to see what the courts say about the bankruptcy and the mountain of debt facing Urbancorp and its CEO Alan Saskin. (If you're in this position, check out Tarion's page, dedicated to the Urbancorp situation, for updates and for next steps.)
But for potential pre-construction buyers there are some simple ways to protect your investment and your money, should you choose to go the pre-construction route.
Rule No. 1: When buying pre-built, get representation
For real estate brokers Brendan Powell and Melanie Piche (of the BREL Team), it came as no surprise that Urbancorp succumbed and filed for bankruptcy on April 29, 2016.