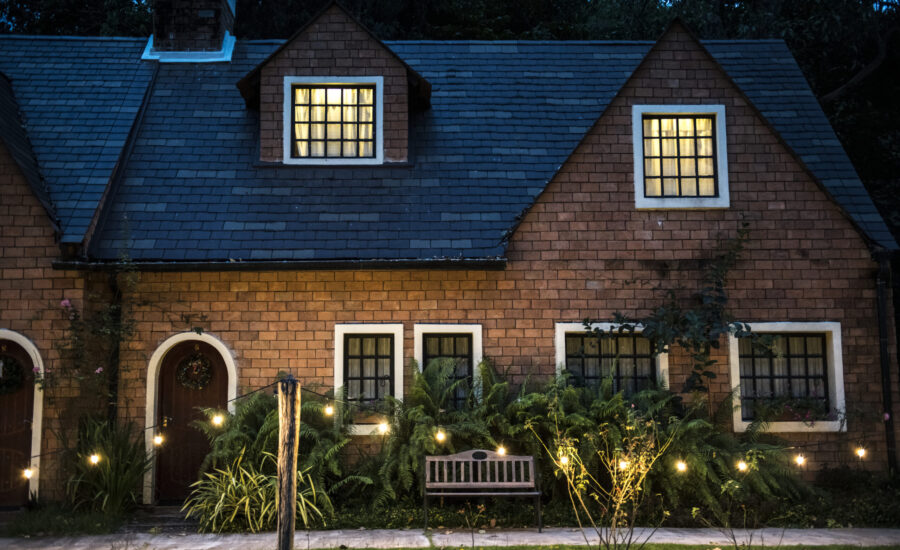 It goes without saying that COVID-19 has had an unprecedented and far reaching effect on the Canadian economy. With record unemployment and job uncertainty being a reality for many, it can be tough to find the silver lining. However, it's important to remember that in times of fear and uncertainty, there is also opportunity. Let's look at how that applies to real estate investments—whether that involves renovating a suite in your home or purchasing a separate property to generate rental income, or other property-backed investments.
You're 2 minutes away from getting the best mortgage rates in Canada
Answer a few quick questions to get a personalized rate quote*
You will be leaving MoneySense. Just close the tab to return.
Is now a good time to invest in real estate?
I've always said that when times are good you make money on equity, and when times are bad you make money on financing. At this moment, several months into the pandemic, there is a possibility for both. House prices are holding steady and financing costs are low, which is an almost unheard-of situation. The way I see it, this is a gift from the real estate gods.