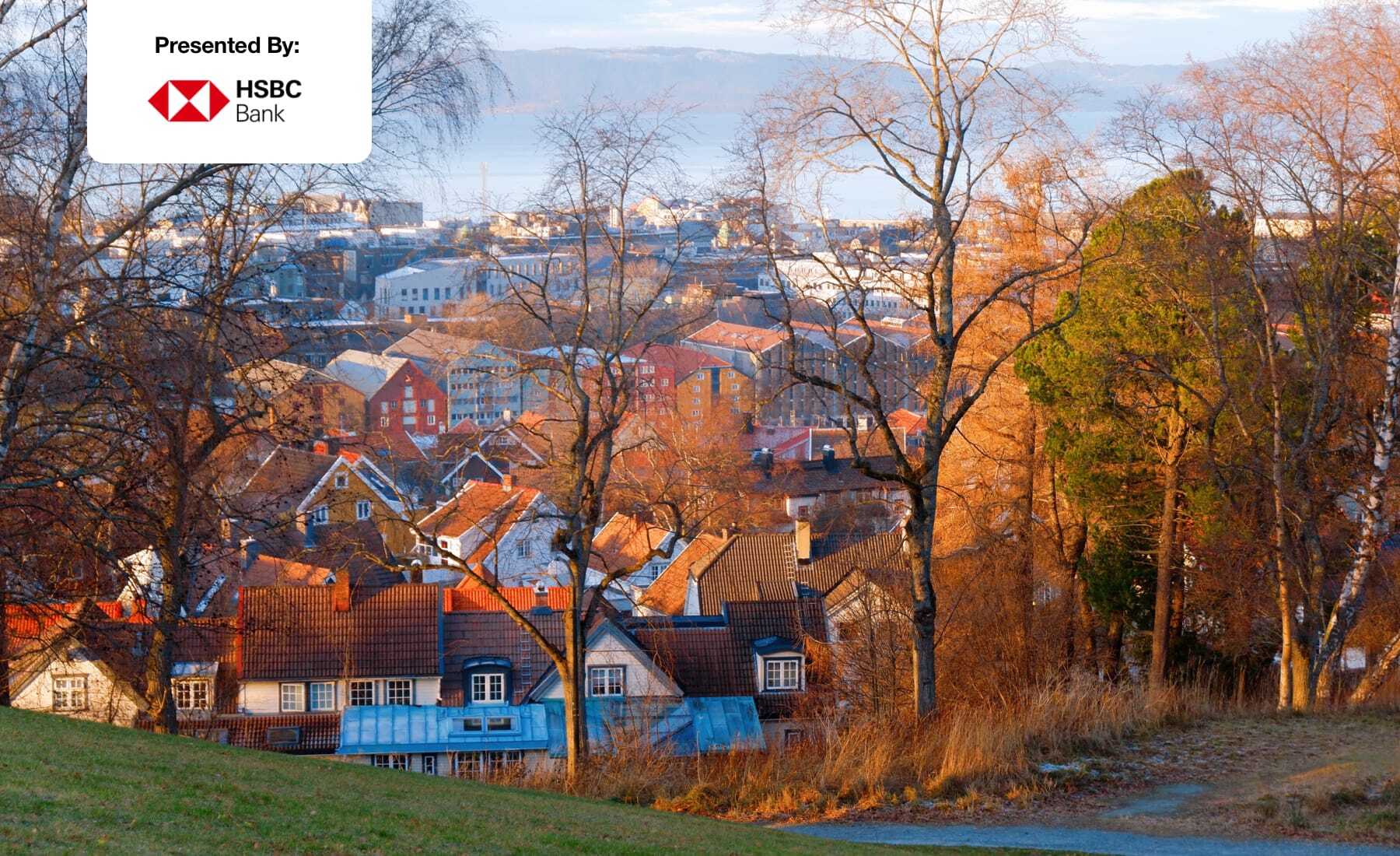 For the last decade or more, buying a home was considered the crown jewel in a person's personal net worth. That's not to say that buying a home is purely a financial decision—it isn't—but the idea of owning real estate in Canada was the investing equivalent of holding gold during a volatile equities market. It was stable; followed a cycle that was related to, but separate, from equity and bond markets; and, consistently appreciated over the long term.
Then, on March 11, 2020, the World Health Organization declared COVID-19 a pandemic. While the coronavirus was observed as far back as November 2019, it didn't start wreaking havoc on global markets until March of this year. That's when it became a so-called black swan event—an unpredictable occurrence beyond what is normally expected of a situation and with potentially severe consequences. 
---
Shop for a better mortgage rate on Ratehub.ca* »
---
The term was popularized by Nassim Nicholas Taleb, a finance professor, writer and former Wall Street trader. In his 2008 book, The Black Swan: The Impact of the Highly Improbable, Taleb wrote that black swan events are identified by their extreme rarity, their severe impact, and the widespread insistence that they were obvious in hindsight. He also argued that because they are impossible to predict, and they have catastrophic consequences, it is imperative that we plan accordingly. 
What does that mean for buyers and sellers in Canada's property markets?
More than ever, it's a reminder of how important it is that the purchase of a home aligns with your overall financial goals. Stretching yourself to get into the perfect house, in the perfect neighbourhood, with the perfect open-concept kitchen isn't wise, particularly if it means you can't withstand the worst of times. 
And we are, arguably, in the worst of times. By June 3, 2020, more than 6.5 million people worldwide were infected with COVID-19 and about 385,000 had died from the virus. Health experts suggest we could be fighting this pandemic for 18 to 24 months.
For businesses and services that rely on face-to-face interaction such as real estate, the impact of these deadly germs will be significant; not only will business grind to a halt, but the assets associated with these transactions will more than likely lose perceived value, at least in the short term.
While there is evidence that real estate values will rebound once the impact of the pandemic is over, in the short term it makes for a nerve-wracking proposition. The good news is that we have an idea of what to do: plan.