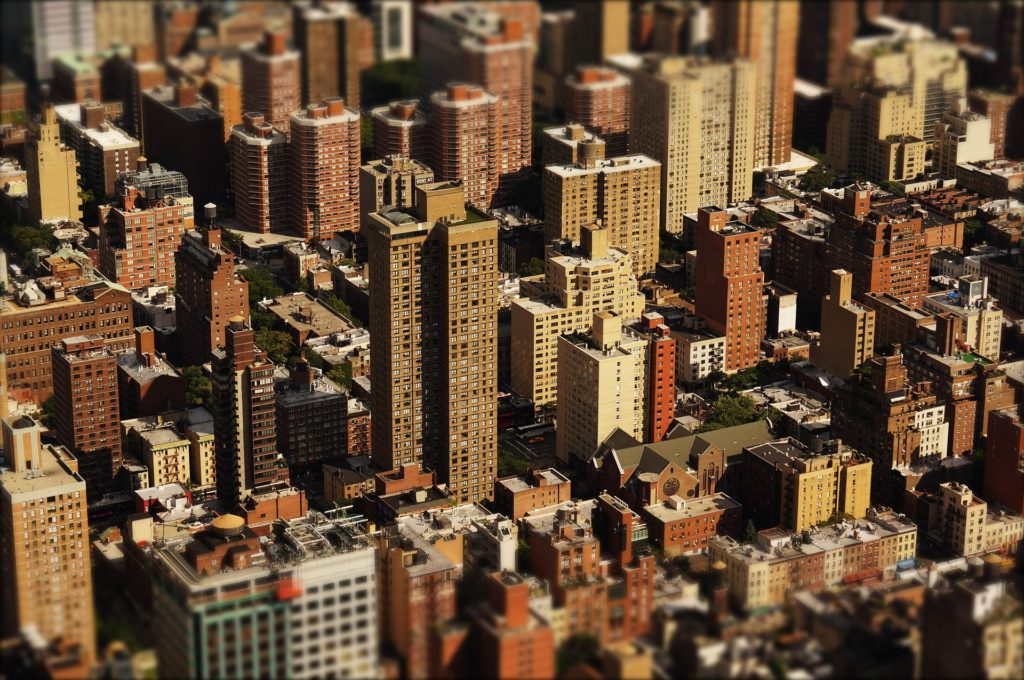 I crouched down to see the ants crawling along the baseboard, coming together in a living insect puddle near the side door. I assured my tenant I would handle it, and called the pest management company to take care of the problem, giving them my credit card number and a few hundred dollars in the process. 
Every few months something like this crops up in the investment property I own, whether it's weeds taking over the backyard, a stove malfunctioning or a faucet leaking. And in every instance I have to take time away from work, assess the situation and more often than not, pay for it to be fixed. 
I'm lucky that the monthly rental income covers maintenance issues like this, along with my other carrying costs. Still, this kind of real estate investing comes with its fair share of headaches and has required continual injections of my time and money.
It stands in sharp contrast to my experience investing in Real Estate Investment Trusts, or REITs, where I simply purchase shares, take a nap and collect juicy dividends.  
What is a REIT, and how long have REITs been widely available to individual investors?
Real estate investment companies were structured as closed-end mutual funds until 1993, when governments allowed them to restructure as trusts and trade on open markets. 
This change transformed the industry and the number of REITs on the TSX jumped from around five to 35.  In the last 10 years alone, their market cap (or dollar value) grew an incredible 215% to just over $74 billion. 
Canadians can purchase trust units (essentially shares) the same way they would buy any other stock. This provides REITs with the money to buy and manage real estate. They can hold any kind of property, from apartment towers, to retail centres, to industrial buildings. Although some exclusively operate inside Canada, many also have international holdings.
The REIT collects rental income, pays its expenses and then distributes almost all its remaining income—usually 85% to 95%—to unit holders.