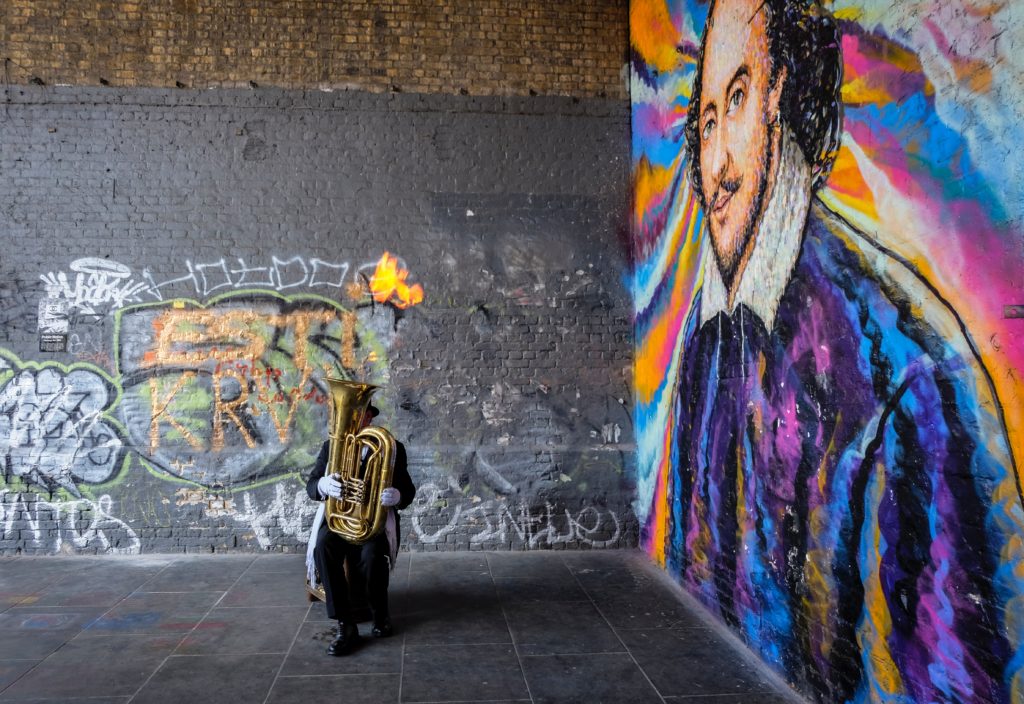 If Shakespeare was an investor instead of a playwright, he might have said, "to be in cash or to not be in cash, that is the question." (Sorry.) At least, that's what many investors are asking themselves today, as the market moves sideways and as recession fears increase. 
In August, economics guru David Rosenberg, wrote in the Globe and Mail that investors should be in cash and other more liquid investments because the world is going to hell. "Gold soaring, bonds rallying sharply, an equity market rolling off the highs, deepening racism, and a tariff and currency war. This sounds a lot like the 1930s to me," he wrote. 
Investors seem to be heeding his advice, and the advice of many other cash-trumpeting experts. A recent investor sentiment report from UBS Global Wealth Management found that out of 4,600 investors surveyed 34% said they were shifting more money to cash over their concerns about trade wars and market volatility. "This is the most popular reaction to trade developments among respondents," said UBS, adding that respondents are holding, on average, 27% of their assets in cash, which is much higher than the 5% to 10% that investment experts normally recommend. 
Research firm DataTrek has also found an increased interest in cash and cash-like instruments. As of October 2, U.S. money market funds held $3.4 trillion, 14% more than they did at the end of 2018. Inflows into these securities have also climbed almost every week since May. 
It's natural for people to want to move their stocks into cash during uncertain times, but selling out goes against everything retail investors have been taught—mainly, that investors can't time the market. It's easy to sell when stocks go awry, but it's much harder to know when to get back in. Ask yourself, did you know in 2008 that March 9, 2009 would be the start of a more than decade-long bull run? Did you buy back into the market that day? Of course, not. Many people, burned by a 40% equity decline, waited too long to get back into the market. 
As well, according to a Wells Fargo & Co. study, U.S. large-cap stocks experience their best returns in the 12 months prior to the beginning of a recession, while markets tend to soar after a market bottom. Putnam Investments found that investors who stayed fully invested in the S&P 500 between December 31, 2003, and December 31, 2018, earned $15,230 more than those who sold out of their stock and missed the market's 10 best trading days.
There's another argument for not holding too much cash: inflation. Dollars don't rise in value, but the goods you buy do. If you hang on to your money for too long, then the things you buy may go up, while the money you're holding onto stays the same. 
---