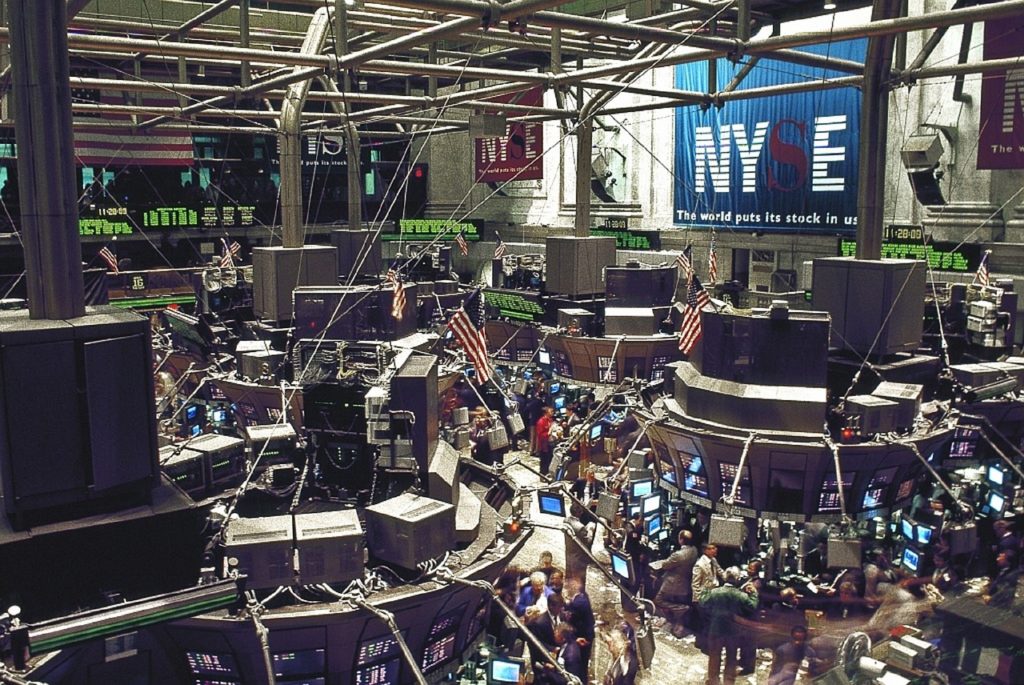 I started my business journalism career in 2006, which was an interesting time to learn about the stock market. It was performing exceptionally well back then (the S&P 500 Index rose by more than 15% that year) and it seemed as if nothing would slow things down. Well, just two years later, I experienced my first recession—people lost jobs, investments tanked and no one was sure what would come next. I was around for that Internet bubble-fuelled downturn, but I didn't know much about the business world then and so it went right over my head. 
It's the same story for a lot of professionals in their late 30s and 40s—their first real brush with a recession happened to be one of the worst in financial history. So, it's only normal for us to break out in a pouring sweat when we hear the R-word. Even if you were around for the many other recessions that have occurred since World War II, including ones in the 70s, 80s and 90s, it's likely hard to get 2008 out of your mind.
It's no surprise, then, that all the recession talk of late has people worried, thinking that the next downturn will look like the last one, with a 50% stock selloff and scores of job losses. However, while you never know what might happen and downturns are never fun, you may want to stop comparing what's coming to what was.
---
Compare the Best Online Brokers in Canada* >
---
Why it's not 2008
Chen Zhao, chief economist with Alpine Macro, a Toronto-based independent investment research firm, thinks that whatever comes next will be "massively different," from 2008. "That was a once-in-a-lifetime event," he says. "You'll never see that for a long time."
Why not? First of all, he says, U.S. household debt was out of control, with total domestic debt outstanding as a percentage of gross domestic product (GDP) peaking at 370%, a record high. Several financial institutions were also doing risky things with mortgages (read The Big Short, or watch the movie adaptation, if you haven't), while a nearly decade-long U.S. housing boom was due for correction. 
Today, consumer debt is mostly under control—total domestic debt outstanding has steadily declined, reaching 330% at the end of 2018—while rules were put in place to prevent banks from taking too many risks and becoming too over-levered. 
As well, large busts are generally preceded by huge booms, says Zhao. The 2001 crash occurred when the tech bubble exploded; the 1990-1991 recession happened after the bubble burst in the deregulated savings and loan industry, which offered low-interest loans on federally insured deposits; the two-year recession in the 1970s was brought on by a quadrupling in oil prices, and so on. At the moment, Zhao doesn't seen any significant bubbles that are about to burst.