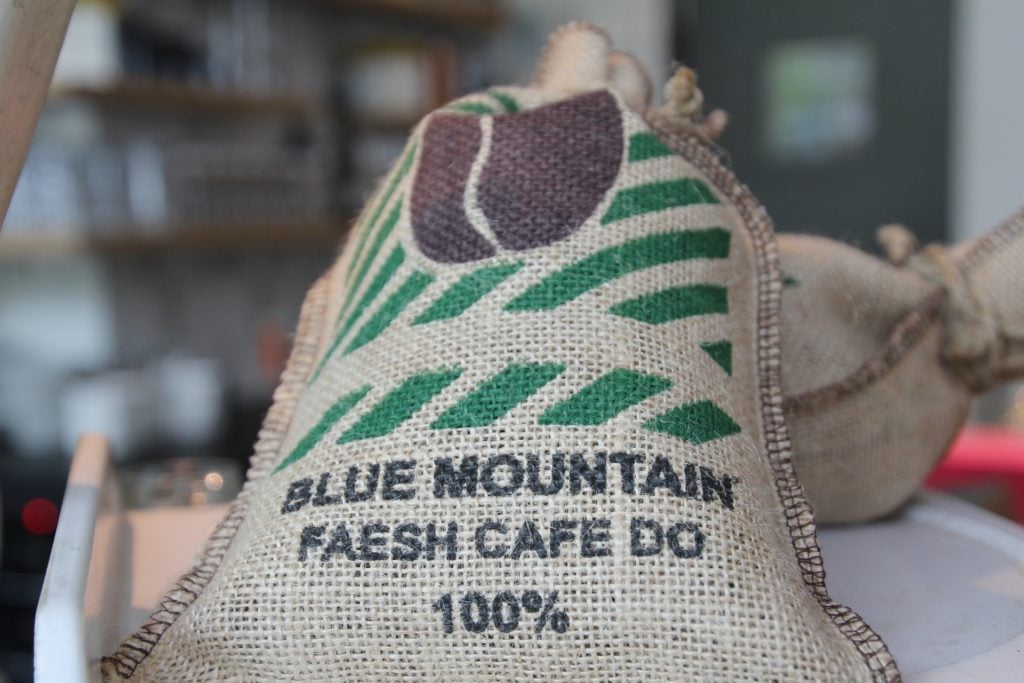 There's no place like home for Canadian investors, with most people perfectly happy to put the majority of their money in domestic equities. Some of the fund managers I've spoken to over the years put our average allocation to Canadian stocks at around 70% to 80%—and for some it's much higher—although our market only makes up about 3% of the MSCI All-Country World Index. 
One of the main reasons why people need to branch out is that there's a big world out there with all sorts of outperforming stocks and indexes. You'll likely be surprised to find out that the Jamaica Stock Exchange (JSE) is one of the world's best-performing markets. It's up 38% year-to-date, according to S&P Capital IQ, compared to 13% for the S&P 500 and about 12% for the S&P/TSX Composite Index. Over the last five years, the JSE has climbed by an incredible 633%, while the S&P 500 has risen by 45% and the S&P/TSX by a measly 4%. 
In fact, many smaller countries have seen incredible stock market growth. Ukraine, while down 3% this year, is up 141% since 2016; the Macedonian Stock Exchange is up about 16% over the last 12 months and 131% since 2014; the MSCI New Zealand Index has climbed by 24% since January, while stock markets in Amsterdam and Egypt are also outperforming U.S. and Canadian markets this year. 
---
Compare the Best Online Brokers in Canada* >
---
Small size, big returns 
There are a few reasons why smaller markets often experience outsized returns. One is size: These markets have such small market caps that a couple of big investments can cause a company's stock price, and in turn the index, to spike. The JSE, for instance, has only 37 stocks with a total market cap of about $11 billion, according to Bloomberg. One of the best performing stocks, Barita Investments, a Kingston-based financial firm, saw its share price jump by 113% in July after another firm made a bid to acquire it. That caused the JSE to climb, rising by 11% that month. (For comparison, the S&P 500 rose by just 0.5% in July.)
Investor optimism is another reason why these countries can experience big gains. The MSCI All Argentina Index climbed by a whopping 53% between January and the end of July, in part because people were expecting President Mauricio Marci, a pro-business politician who has helped turn the country around, to win another election. People are also excited about Jamaica's pro-business reforms; the country is the sixth-best place to do business, according to the World Bank, and it's starting to reduce its large debt. However, when the positive vibes turn negative, watch out. On August 9, Marcai was defeated, to many people's surprise, by a left-wing candidate in the country's primary election. As of mid-August, Argentina's market fell by 21% post-vote. 
Plenty of risks