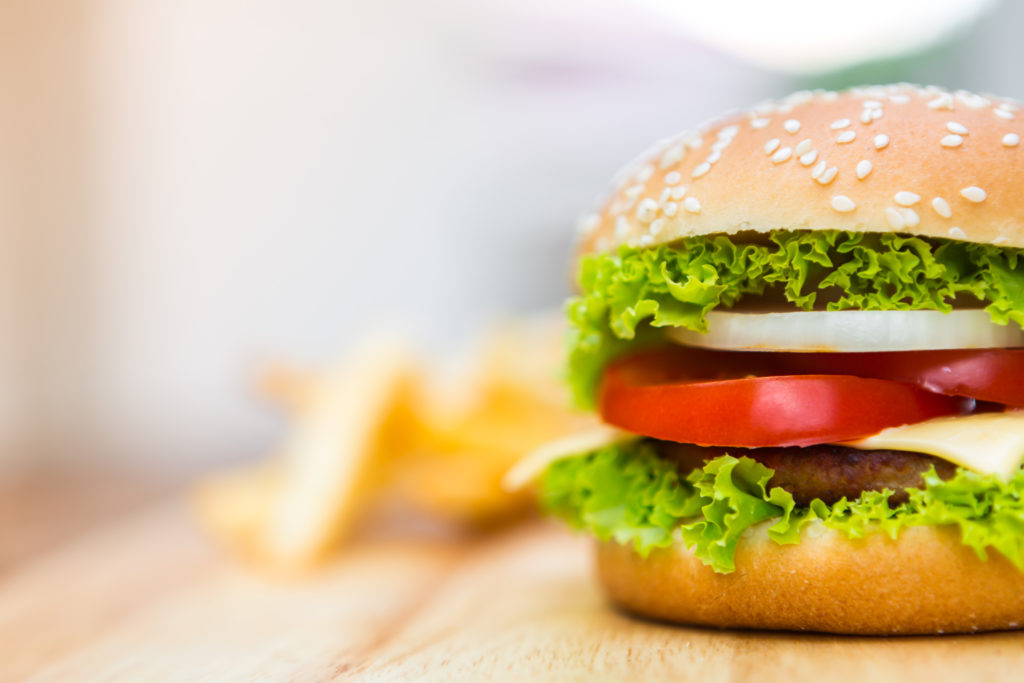 Every few months, R.J. Hottovy fires up the barbecue and cooks a few burgers for his family. But he's just as likely to pass on the traditional beef burger in favour of a meat-like alternative that's made from rice proteins, coconut oil, sunflower lecithin, pea proteins and other plant-based ingredients. As strange as that sounds, the patty tastes a lot like beef, says Hottovy, a Morningstar analyst as well as an omnivore. "It compares very favourably," he notes, adding that he's tried meatless burgers from Beyond Meat and Impossible Foods, the two big alternative meat brands. "Most consumers will realize it's not quite beef, but it tastes good." 
Over the last few years, many other North Americans have also purchased meat-alternative products, whether in supermarkets or in the growing number of restaurants that sell these plant-based items, to see what they're all about. Unlike the plastic-looking vegetarian hot dogs and hamburgers that many people have reluctantly heated up for their non-meat-eating friends, Beyond Meat and Impossible Meat have achieved something that was once thought impossible: They've created a burger that looks and tastes like real meat.
In the annals of human accomplishment, creating a tastes-like-meat meatless burger doesn't quite compare to, say, the discovery of insulin or the Wright Brothers' first flight, but don't tell that to the investors who have suddenly gone gaga over non-meat nourishment. On May 2, Beyond Meat became the first meat-alternative company to go public and its stock price has mostly climbed, with shares up 144% since its IPO.
While having a herbivore hamburger that actually resembles beef is certainly exciting, is it exciting enough to make Beyond Meat one of the best performing stocks on the NASDAQ? The short answer is no, with Hottovy saying that at this point, it's more of a curiosity play by consumers and investors. People want to see what these plant-based foods taste like, while growth-hungry investors are looking for a fancy new stock to buy. 
Big market potential 
Still, it's a mistake for anyone to think this is a fad. An increasing number of people are interested in meat substitutes, with the sector expected to grow from $4.6 billion in 2018 to $6.4 billion by 2023, according to Markets and Markets. Interestingly, it's not vegetarians or vegans who are Beyond Meat's main buyers. According to the company, 93% of people who bought Beyond Meat products at Kroger stores in the first half of 2018 also purchased meat products, while the company has long been pushing to gets its products into meat aisles. 
People are also more willing to change up their diets than they have been in the past, especially millennials, with marketing agency Acosta finding that 34% of meat-eating 20- and 30-somethings eat four or more vegetarian dinners a week. Another study, by GlobalData, found that 70% of the world's population is either reducing their meat consumption or avoiding meat entirely. In China, where pork is paramount, alternative meat could be huge. In 2018, Chinese ate 41.2 million tons of pork in 2018 or about 52% of total global consumption, according to Bloomberg. With the African Swine Fever decimating China's pork industry, people may need to find a non-meat alternative if they want pork-like flavours in their food. 
---