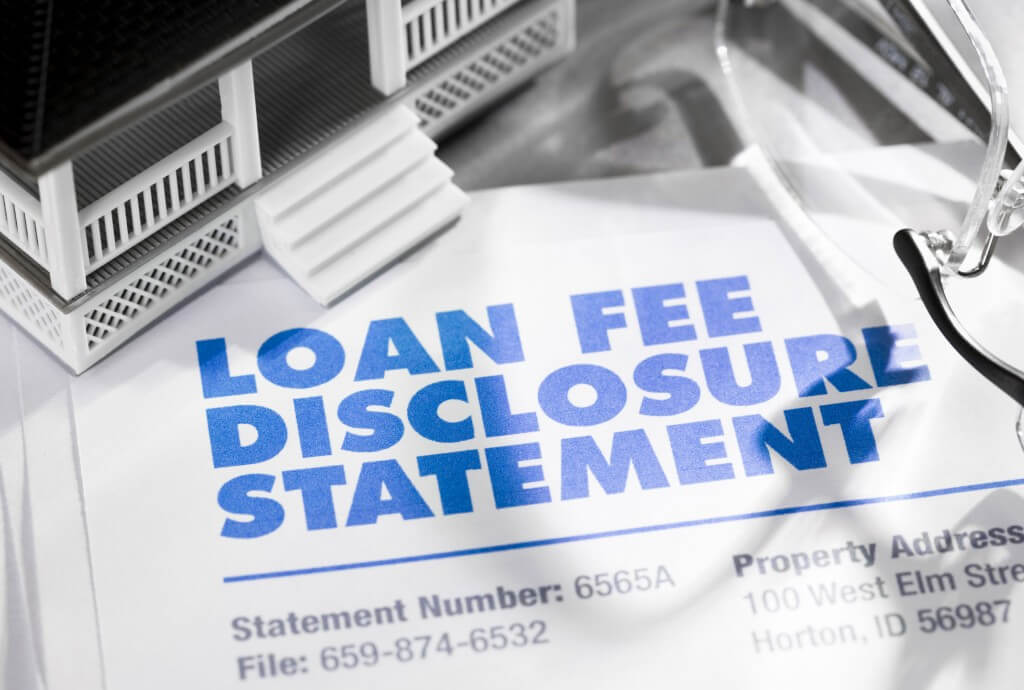 Starting tomorrow, home buying customers with RBC will pay higher mortgage rates.
The national bank announced rate changes that will impact fixed-rate and longer amortization loans. Scheduled to kick in tomorrow, Thursday, Nov. 17, 2016, RBC will raise its discounted rate for a five-year fixed rate mortgage to 2.94%—an increase of 30 basis points; raise rates on its four-year fixed rate mortgages to 2.79%, while three-year fixed rate mortgages will rise to 2.69%. Home buyers looking to extend the amortization on their loan above 25 years can expect a 40 basis point increase to 3.04%.
"When considering our rates, we look at a number of factors," explains Mary Ellen Brown, vice-president of deposits and trade services at RBC. "When making changes we base our decisions on balancing today's market conditions, what clients expect and the cost of funding mortgages."
Brown adds, "there is no singular driver, but this recent change does reflect current SWAP, bond and liquidity market conditions."
The Trump factor
Prior to being elected the next President of the United States, Donald Trump had campaigned on a plan to stimulate the slow-growing U.S. economy by spending big on infrastructure. Financial markets were worried before the November 8, 2016 election, which is why they responded after Trump announced his win. (At the same time, one TD bank economist started calling Trump's strategy: Trumpflation.)
While the U.S. stock markets surged in the days after Trump's election, investors in the bond markets responded by dumping their holdings. Call it fear of Trumpflation—massive infrastructure spending and tax cuts that will lead to inflation, which is bad for the bond market. Mere hours after Trump's election speech, investor fear was palpable and just two-days of trading, the threat of Trumpflation wiped out more than $1-trillion across the global bond markets. The concern is that Trump's promise to stimulate the U.S. economy will prompt Federal Reserve Chair, Janet Yellen, to start raising interest rates.
How do bond markets impact my mortgage?
But how would bond investor fear impact mortgage rates, particularly in Canada? Because Canadian bond yields tend to follow U.S. trends and the main factor affecting Canadian fixed-rate mortgages are Canadian bond yields.
Let's take a step back. When demand for bonds increases, so does the price of the bond and this decreases bond yields. That's because a bond's yield has an inverse relationship to its price, and a direct relationship with fixed rates. If bond yields decrease, prices are increasing and so are fixed rate mortgages. Now, if Yellen were to raise interest rates in order to combat inflation, this would increase bond yields and decrease bond prices. Mortgage rates follow bond trends, which means they would also start to increase. Keep in mind, the next U.S. Federal Reserve rate announcement is scheduled for mid-December 2016. 
Time to get advice
The recent changes to Canadian mortgage rates were in response to investors in the global bond and SWAP markets. Those investors were responding to the threat of inflation (caused by Trumpflation).
So, what does it mean for you the average Canadian? Well, if you're buying a house or you already own one, it's time to strategize.
"We have to keep in mind, today's rates are still very low," says Brown. "It still gives home buyers a chance to buy into the market, but now, more than ever, it's really important to get some advice."
Generally speaking, the strategy for those already in the market to buy, would be to lock-in your rate with a pre-approval. Now. There could be more upward pressure on interest and mortgage rates which means you could end up paying more for your home in as little as 30 to 60 days.
If you're only just dipping your toe into the property market, consider waiting. But lock in your rates. A rate hold of 60 to 120 days could help. Even if you end up buying after the rate hold expires—and paying more for that mortgage—the upward pressure on rates will eventually translate into a downward pressure on prices. (Quite honestly, we may be sitting at the peak of Canada's housing market. Right. Now.)
Read more: 8 simple steps to start the home-buying process »
Those coming up to mortgage renewal should also hustle to lock in rates. Again, you're trying to hedge your bets. Get the best rate in an uncertain time.
For more on how to strategize, read: Expect more fixed rate mortgage loan increases.
Ask your property or real estate question here »
---
Read more from Romana King at Home Owner on Facebook »