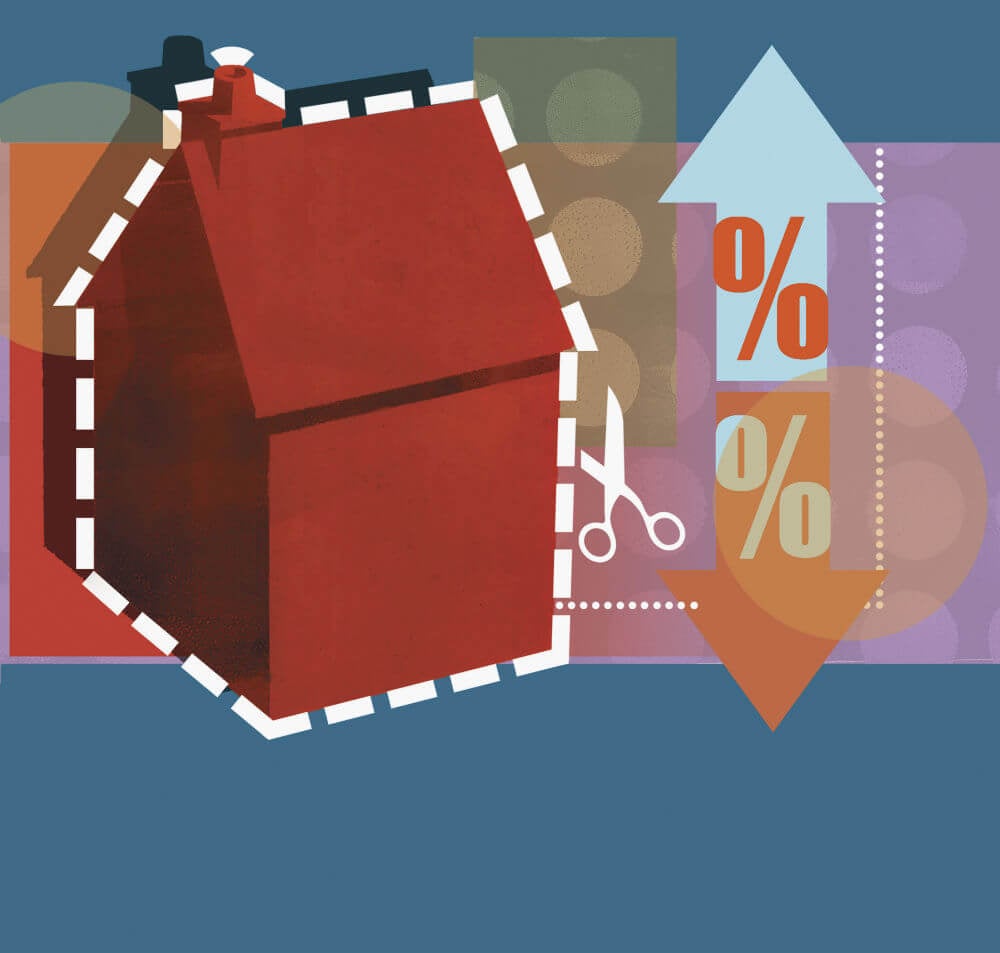 Paying for a house in Canada just got a bit more expensive—and you may only have 48 to 72 hours to lock in the best rates. That's because the recent announcement by RBC to increase fixed mortgage loan rates is just the start of things to come.
Royal Bank's rate change announcement
RBC announced rate changes that will impact fixed-rate and longer amortization loans. The changes are scheduled to kick in this Thursday November 17, 2016.
According to the RBC press release, the bank will raise its discounted rate for a five-year fixed rate mortgage to 2.94%—an increase of 30 basis points; advertised discount rates on four-year fixed rate mortgages will increase to 2.79%, and three-year fixed rate mortgages to 2.69%—a 30 and 25 basis points increase, respectively. And home buyers looking to extend the amortization on their loan above 25 years can expect a 40 basis point increase to 3.04%.
"These are jarring numbers," says Robert McLister, an independent mortgage broker and founder of Ratespy.com. "The increase marks a major shift in market thinking."
Rate changes were expected
But it's not like this is unusual. As Nawar Naji, an independent mortgage broker with Mortgage Architects, explains: "Every year we see a rise in rates at around this time."
One big reason is that mortgage lenders are going into a new fiscal year. For the vast majority of lenders fiscal year end is somewhere between Oct. 31 and Dec. 31. Entering into a new fiscal year, mortgage departments don't feel as much pressure to plump up their client numbers and this, typically, allows them to raise rates—even slightly.
And it's not like RBC is the only one raising fixed mortgage rates. Increases have been submitted for almost all big banks and mono-lenders including: TD, MCAP, First National, Merix, and RBC, to name a few. Those that haven't submitted fixed-rate increases, will do so, shortly.