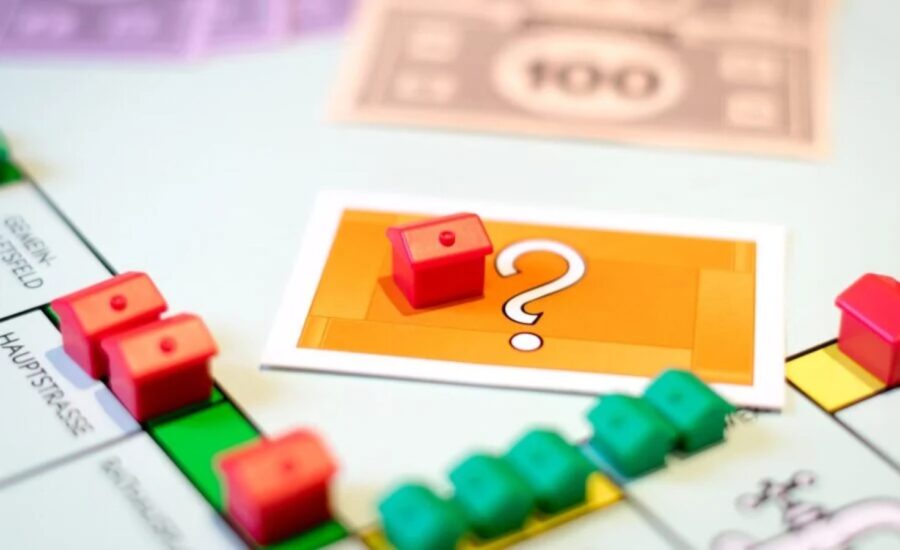 Joakim Tjernell was pretty proud of himself—he'd done a damn good job of shopping for a mortgage. It was back in June of 2009 and Tjernell, a translator in his 30s, had been eyeing units in a slick modern condo building on Toronto's Bathurst Street for a while. There was a lot of paperwork—Tjernell's wife is a freelance graphic designer, so they had to prove that she had regular income. "This was the first time we had a mortgage, so we were nervous about getting approved," he recalls.
You're 2 minutes away from getting the best mortgage rates in Canada
Answer a few quick questions to get a personalized rate quote*
You will be leaving MoneySense. Just close the tab to return.
But not only were they approved, their mortgage broker came through with a great offer on a variable-rate mortgage from Scotiabank. The $280,000 loan had a 25-year amortization and a floating rate of just 2.90% to start. Tjernell was sure he'd bagged a deal.