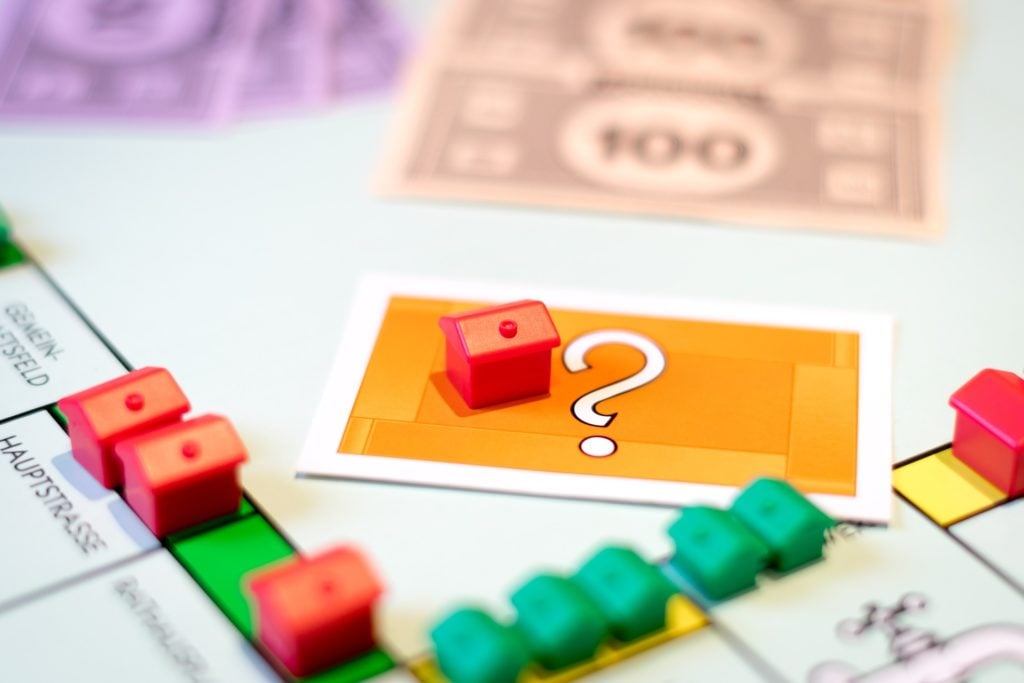 Joakim Tjernell was pretty proud of himself—he'd done a damn good job of shopping for a mortgage. It was back in June of 2009 and Tjernell, a 32-year old translator, had been eyeing units in a slick modern condo building on Toronto's Bathurst Street for a while. There was a lot of paperwork—Tjernell's wife is a freelance graphic designer, so they had to prove that she had regular income. "This was the first time we had a mortgage, so we were nervous about getting approved," he recalls.
But not only were they approved, their mortgage broker came through with a great offer on a variable-rate mortgage from Scotiabank. The $280,000 loan had a 25-year amortization and a floating rate of just 2.90% to start. Tjernell was sure he'd bagged a deal.
But last May he got an email newsletter from his broker suggesting that he could do even better. Tjernell thought that all variable-rate mortgages were the same, but that wasn't the case. His original mortgage offered a rate of prime plus 40 basis points (there are 100 basis points in one percentage point). But the newsletter was offering variable-rate mortgages at prime minus 40 basis points. Was a difference of just 0.8 of a percentage point worth switching for?
COMPARE MORTGAGE RATES: MoneySense Mortgage Rate Finder*
When his mortgage broker ran the numbers he found out it was. Breaking his old mortgage to switch to the new one could mean a savings of more than $5,000 in interest payments over the life of Tjernell's mortgage—enough for a couple of nice vacations for him and his wife. "As soon as I realized that, I paid the $1,800 penalty, and kept the amortization period the same at 25 years," he says. "I'm now saving $150 a month on my payments."
If you've been watching rates lately, you may be wondering if you could break your mortgage to save a pile of cash too. Despite earlier predictions of rate hikes, both variable- and fixed-rate mortgages remain in the 3% neighbourhood (rates as of mid-July, 2019). Breaking your existing mortgage to switch to a lower rate could save you hundreds of dollars every month—or knock years off the length of your mortgage so you own your home sooner.
But you have to be careful. Your mortgage is probably the most complex contract you've ever signed. Make a wrong move and you'll end up on the hook for penalties of $20,000 or more. The key is to run the numbers and get some advice before you approach your lender. Luckily, a quick analysis to see if you'll come out ahead is relatively painless and free. Read on, and we'll show you how to do it.
What's your ultimate goal?
Your first step is to decide what you want to accomplish. Most people are looking to accomplish one of three things: they want to reduce the total cost of their mortgage, they want to consolidate other debt (such as credit card debt) into their mortgage, or they want to reduce their monthly payments, whatever the cost.