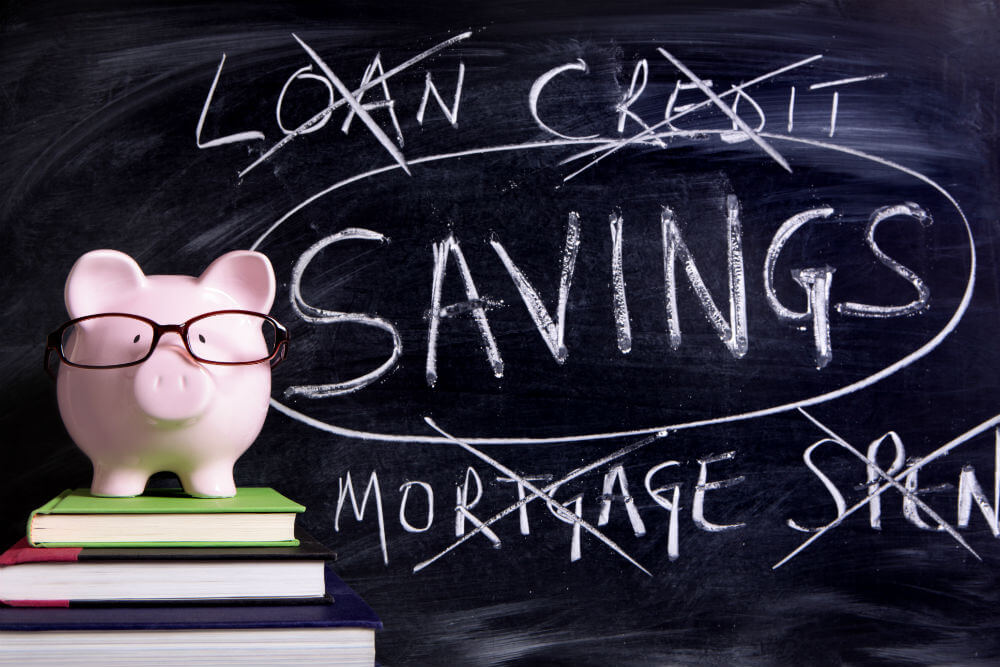 Who doesn't dream about paying off the mortgage and freeing up all that monthly cash? Even if the end goal seems so far away, the idea of paying off the single largest line item on the liabilities side of your net worth statement just sounds so appealing. Perhaps that's why books have been written devoted to the topic.
Now, with interest rates rising in the U.S., and the threat of higher mortgage rates coming soon to Canada, the perennial question resurfaces: Should you pay off your mortgage early? Or invest the money instead?
Pay off the mortgage, first
Reason No. 1: Save money
Every loan comes in two parts: the principal and the interest.
The principal is the amount you want to borrow. For instance, if you have $100,000 saved but you want to pay a $550,000 home, you will need to borrow $450,000 in order to complete the transaction. That $450,000 in the principal—the money you've actually borrowed.
The interest is the fee you pay in order to borrow the money. It's the cost of using someone else's money to buy an asset.
In Canada (and America), it's standard to amortize a mortgage loan. All this means is that the loan repayment is scheduled equally over a set period of time. This enables the lender to calculate the expected earnings of their risk (loaning you the money), as well as establish a timeline for when the loan will be repaid in full.
The easiest way to save money, when it comes to mortgage debt, is to reduce the amount of time it takes to repay the principal debt. For example, if you borrowed $450,000 and the amortization schedule was for 25 years with an interest rate of 3%, you would actually pay just a little under $639,000 back to the lender (assuming no interest rate increases during the 25 years). In other words, you paid the lender close to $190,000 in interest on a $450,000 loan. Reduce the amortization of that loan to just 15 years and you shave $80,000 off the interest payments you make to the lender.