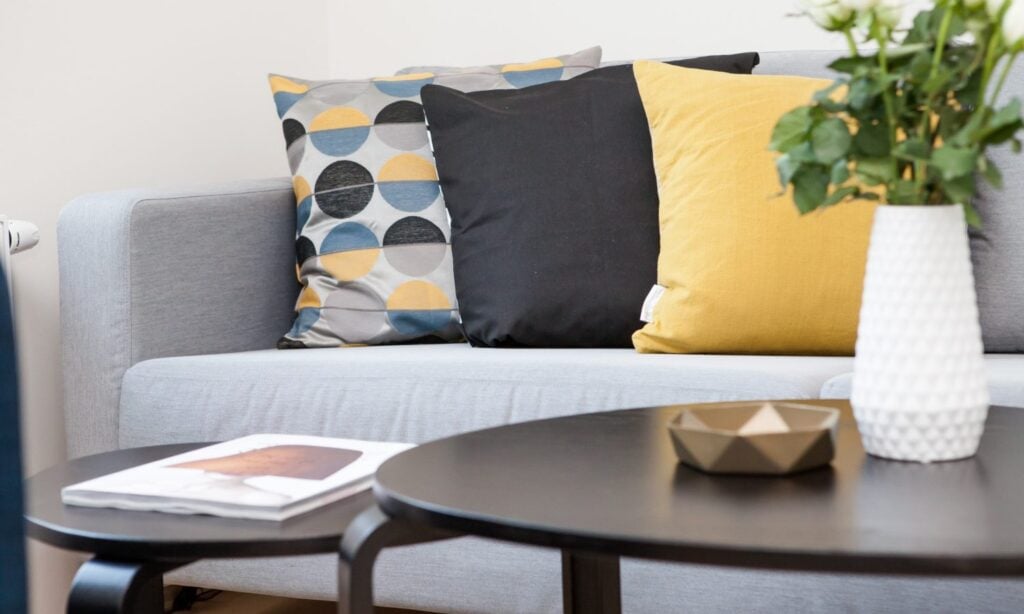 Let's face it, we all dream of a debt-free life, and paying off your mortgage can be a big part of that. Even if it's a distant goal, it's fun to imagine the financial freedom that comes with settling one of life's biggest loans—your mortgage.
You're 2 minutes away from getting the best mortgage rates in Canada
Answer a few quick questions to get a personalized rate quote*
You will be leaving MoneySense. Just close the tab to return.
That's just one of the reasons paying off mortgage debt should be on every homeowner's priority list. It can also save you tons of money in interest fees. That doesn't mean you don't have other potentially lucrative options, though. To determine if you should prioritize your mortgage debt, you'll need to consider both the pros and the cons of paying off your mortgage. Is it better to pay on your mortgage now to save on fees later, or to invest your money instead?