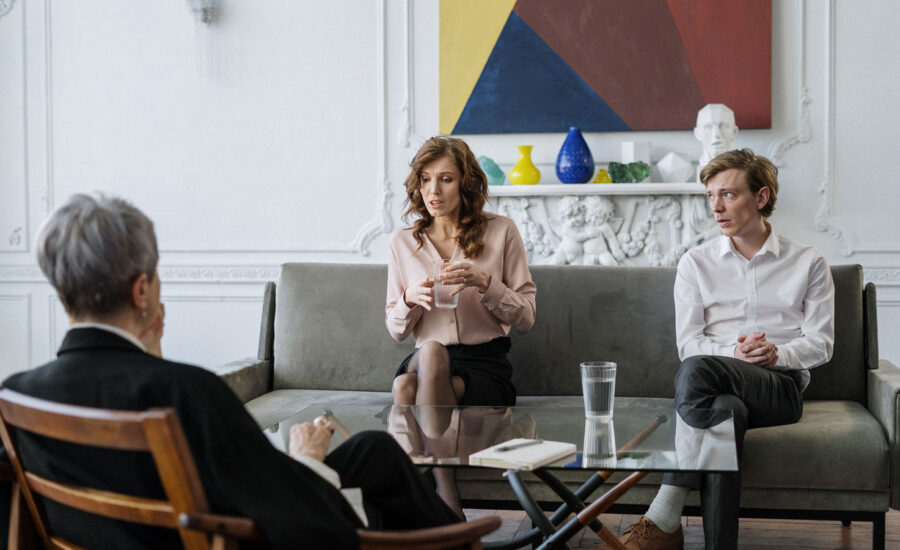 Ask MoneySense
My situation is this: My sister has accumulated a huge mortgage with her husband. Her husband has since left her and will walk away from the house as part of their separation agreement. Once his name is off the title of the house, my sister will not be able to make the payments, nor be approved for the mortgage herself. She is refusing to sell her house. She has asked my elderly father to be her co-signer. I think he will feel obligated to agree. If my sister cannot afford the payments once he has co-signed, will my father have to make the payments? Also, when my father passes away, will my sister's entire mortgage (now half his) automatically come out of his estate? My father would have enough money in his estate to pay the entire mortgage. Or will my sister just need to find another co-signer?
—Filipa
What happens to your mortgage when you go through separation and divorce
Thank you for your questions, Filipa. Yes, father co-signs the mortgage and your if your sister cannot afford the payments, your father will have to make the payments. Otherwise, the mortgage goes into default. But, there's more to it than that.