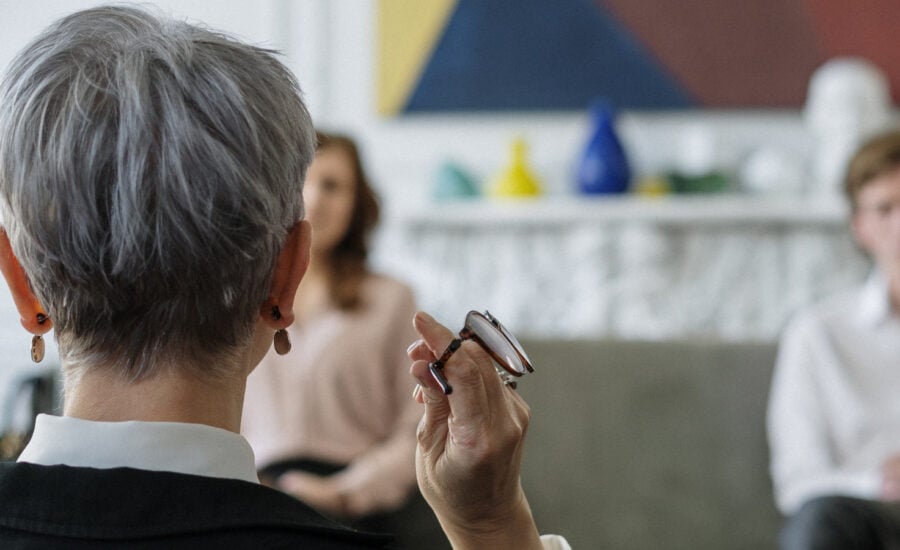 Ask MoneySense
I received a lump sum payment from my ex-husband, as stated in our separation agreement. The agreement states, "this satisfies X's spousal support obligations towards Y retroactively and going forward. After the payment outlined in this paragraph, there shall be no further spousal support paid."
Do I have to claim this as income?
—Heather
Canadian tax treatment of child and spousal support payments
When a common-law relationship or legal marriage ends, there may be a separation agreement signed to document the future financial or non-financial intentions of the two parties. This may include support payments like spousal or child support.