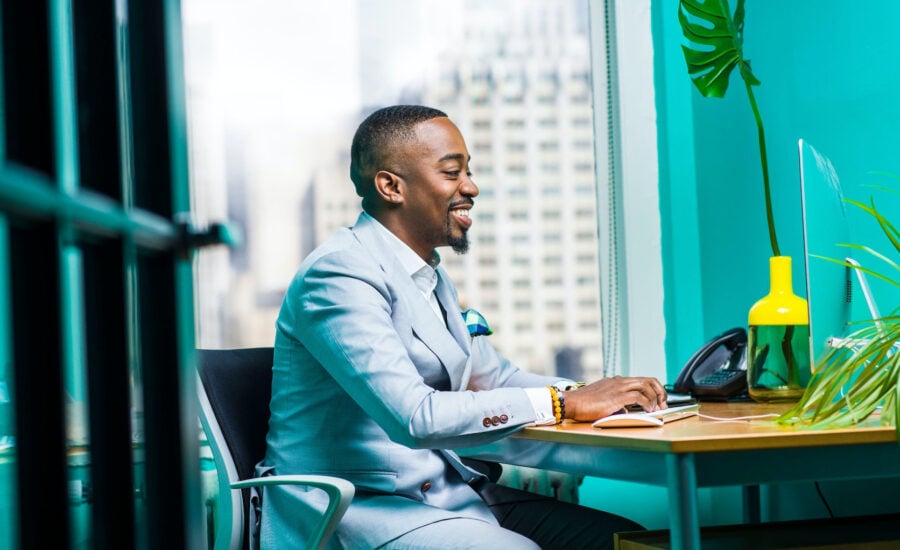 My wife, two kids (boy, 14 years old, and girl, 10 years old) and I are all Canadian citizens.
I am planning to work in the UAE (United Arab Emirates) while my wife and kids remain in Canada. We have our own home in Canada, and we have a pre-construction condo and are expected to receive it at the end of 2023. I have no other investments in Canada and pay all my tax on time.
The question is: I know I have to pay tax, but do you have any idea how much and how it works to the best of our family?
—Eddy