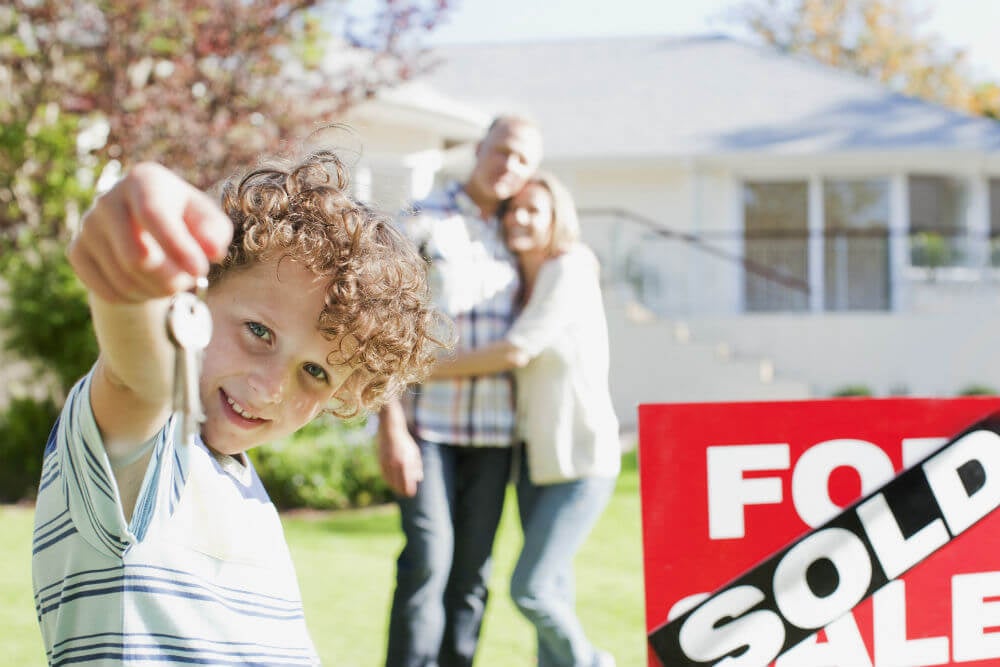 When selling your home you have one purpose: To find a buyer.
If you've agreed to work with a realtor, at some point the discussion will turn to whether or not you should hold an open house. And despite what headlines state—that open houses are outdated, only help realtors, or result in less than 2% of all home sales—this is a marketing tool you really should use.
Two words: strategic marketing.
Why open houses can work
Years ago, I got so excited when a semi-detached on Balliol—a street in the Davisville-Mount Pleasant Road area—came on the market in my price range. So, off I trotted to the scheduled open house. As soon as I pulled onto the street I understood why the list price was so low for the area: The home backed on to a KFC franchise. All I could smell was fried chicken and grease.
Still, the house didn't sit long on the market—I guess the smell didn't bother the new owners. But it was an invaluable lesson for me: I realized that even less-than-ideal homes will benefit from strategic marketing.
If the those Balliol home owners had decided to forego an open house—due to their less-than-ideal location—the house probably would've stayed on the market a lot longer, driving the price down. Why? Because would-be buyers, like me, can be fickle. Fact is, I've lost count on the number of houses I've parked outside only to have a buyer strike it off the list without even crossing the threshold. Reason? Too close to the railway tracks. Too far from the bus stop. Too small. Too old. You name it, I've heard the rational.
That's not to say these buyers are wrong. If the house doesn't suit them, then moving on is prudent. But just getting would-be buyers to your house is tough enough—why would you limit it to people who just came across your listing based on one set of criteria? Why not open up your home to any potential looky-loo and nosey neighbour. Who knows? One of them might just have a friend or relative who'd be perfect as the new home owner.
That said, if you or your realtor decide to hold an open house consider the following tips: