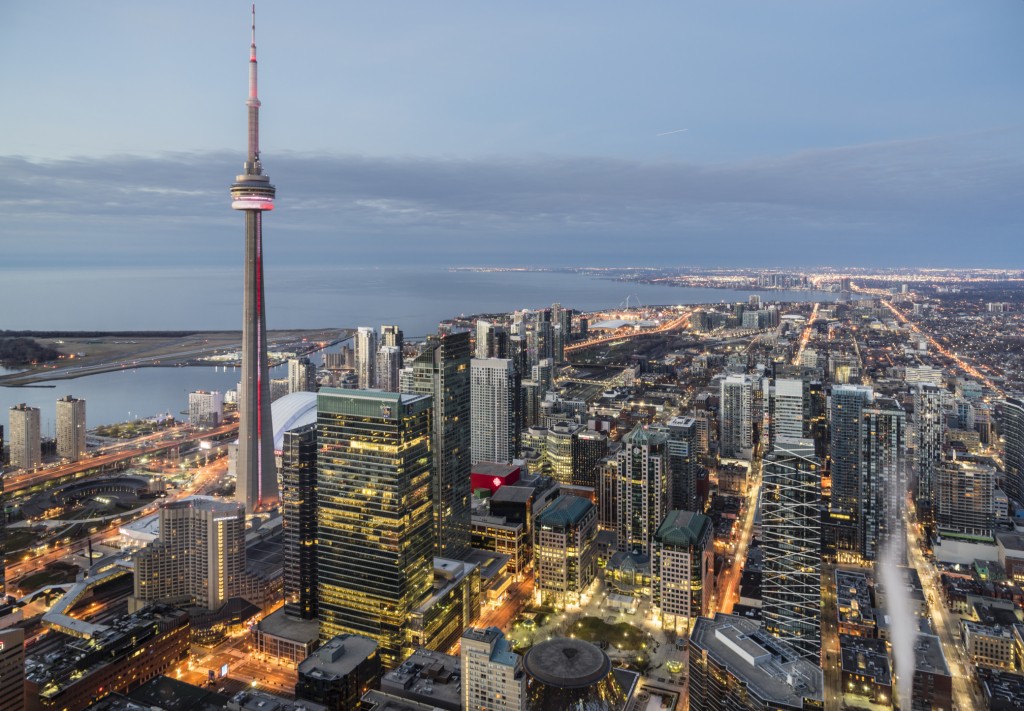 There's been no let-up in Toronto's hot real estate market and home prices continue to be sky high, according to statistics released today.
The Toronto Real Estate Board says there were 12,794 residential transactions through its members in June — 7.5% more than the same month last year.
The group's home price index was up 16% from last year, amid steady demand and fewer new listings.
The number of new listings fell to 16,980 from 17,659 in June 2015 and from 17,412 in May of this year.
The average sale price in the Greater Toronto Area was $746,546 last month, up from $639,309 in June 2015 and up from $734,924 in May.
In the City of Toronto itself, the average price of detached houses was nearly $1.26 million — up 19.6% from a year ago but down slightly from the May average price of $1.28 million.
Incoming TREB president Larry Cerqua says government discussions on housing policy need to address the lack of supply in the Greater Toronto Area.