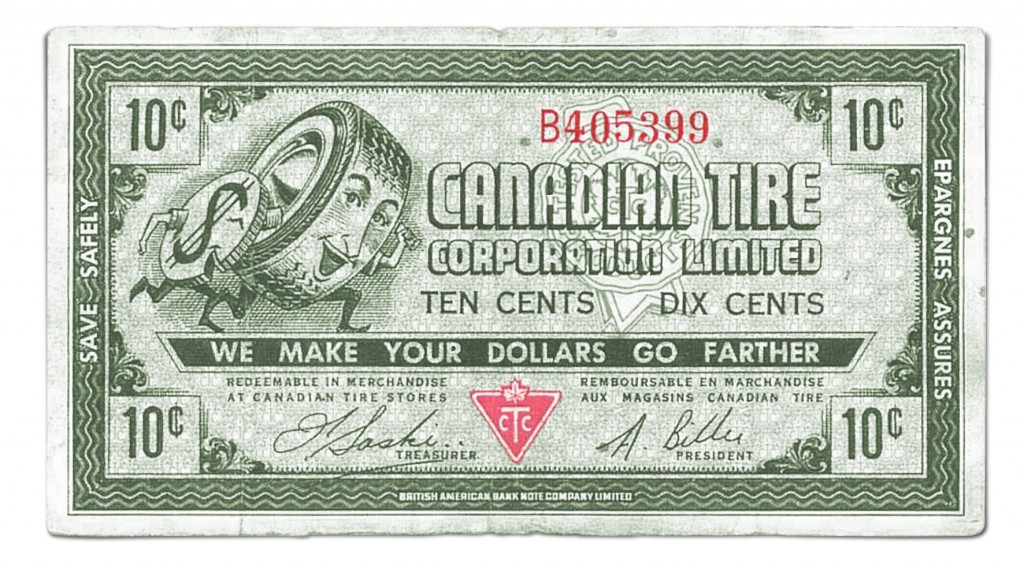 1. Rewards are moving targets. Loyalty programs have carte blanche to change expiry dates, redemption levels and rewards at any time. As recently as last year, for instance, Petro Canada eliminated the option to redeem Petro Points for select free drinks and snacks. They replaced it with a $1-off drink and snack reward on a wider selection of products. "There are changes to Aeroplan and Air Miles every few months, it seems," says Rewards Cards Canada founder Patrick Sojka.
2. Programs make you spend more. A Maritz Loyalty Marketing survey showed that 70% of Canadian program participants say their memberships increase their likelihood of doing business with a brand. Not only are they coming back, but they're also spending more. In fact, 31% of the surveyed program members say they tend to spend more after having joined, compared to before. That number jumps to 55% for co-branded payment cards.
3. The burn rate burns, badly. The so-called "burn rate" is really a factor with merchandise and travel reward programs. Operators have what's called a points schedule featuring ranges that outline what a certain point level can buy you. In the travel reward space, a $351 air fare could cost twice the number of points as a $350 fare, but you'd never know it unless you checked the points schedule posted online.
4. You can double dip. Stack a rewards credit card with a points card for double the points on a single purchase. Why not, for instance, use an Aeroplan credit card and present an Air Miles points card at sponsor locations to earn two types of points? That includes cash-back credit cards.
5. Favour first-class fares. "The best bang for your buck with any frequent flyer program is redeeming directly for a first-class flight," says Sojka. That's because these premium seats are usually twice as expensive as economy class but require only a third more points. Just be sure to always pay off your card's balance each month, or your points savings will be negated.