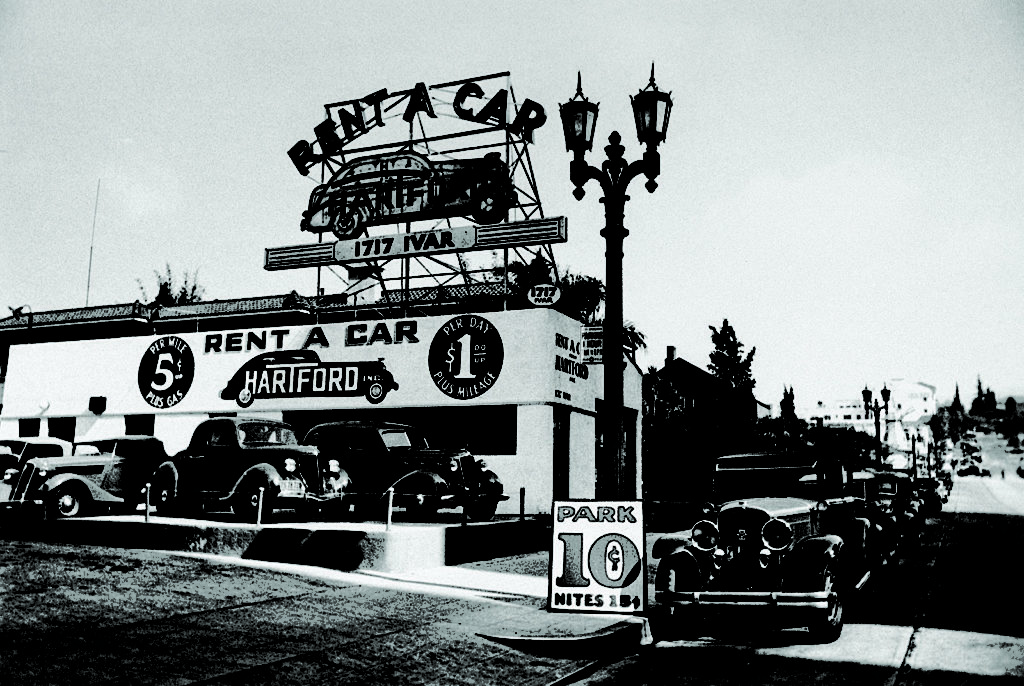 1. Competition is drying up. In recent years, the big car rental agency companies have been buying up the smaller ones: Avis owns Budget, Payless and Zipcar; Hertz owns Dollar and Thrifty; and Enterprise owns Alamo and National. Together, those three companies account for 95% of industry revenue in the U.S. For a better deal, try smaller agencies like Discount, Economy or Zoom—they also provide a courtesy van service to pick you up at the airport.
2. Booking online is deceptive. Pay attention to which rental companies are represented by travel booking sites. For instance, Argus Car Hire lists vehicles from only the major brands, but Kayak.com represents several of the little guys, too.
3. Rewards points cost you. Car rental agencies typically allow you to earn miles with your favourite airline or rail program, but you can expect to be charged an extra $0.75 to $1.00 per day for that privilege.
4. We love to upsell. GPS, gas fill-ups, ski racks and baby seats are big money-makers for the company. "The margins are higher on ancillary stuff," says Chris Brown of Auto Rental News. In particular, don't get conned into buying insurance if you already have loss damage waiver coverage through your own plan or credit card. Signing up for their coverage doesn't mean extra protection: When you purchase an agency's insurance, you surrender all coverage offered by your card.
5. Timing is everything. Keep in mind it's typically more expensive to rent on weekdays, says Jeff Blyskal of Consumer Reports. For instance, on weekends Enterprise has daily rates starting at $10 and Budget offers a $10 to $20 deduction. In general, Blyskal says people are sloppy when scouting deals, particularly in vacation hot-spots. "Florida is a big tourist state. When agencies have more cars than renters, they want to get them on the road for whatever price."