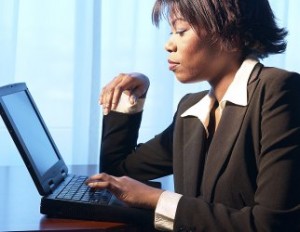 If you want to save some cash, but you don't have the time to hunt for deals, we can help. These websites do the grunt work for you, finding the best coupons and specials out there, then posting them online.
RedFlagDeals.com
The granddaddy of Canadian deal sites, RedFlagDeals  has been around for a decade. Its strength lies in the tens of thousands of regular users who sleuth out hard-to-find special offers—some of  them substantial. If you only have time to visit one deal website a day, this is it.
SmartCanucks.ca
The best part of Smart Canucks is its Freebies page. Users spread the word about a wide array of products that companies are giving away for free. Check out the contest page for the latest sweepstakes and draws offered by brands. Since relatively few people enter such contests, your chances of winning are a lot better than the lottery.
Flyerland.ca
No need to dig through the heap of flyers in your mailbox to find the best sales anymore. Flyerland lets you peruse all this week's flyers online. So finding out which supermarket in your neighbourhood has the best price on milk is a cinch.
BargainMoose.ca
This adorable little blog is run by a 28-year-old self-confessed shopaholic from Manitoba named Anna, who scours the Internet daily looking for bargains. Anna seems particularly adept at finding useful coupons—everything from a Skittles buy-one, get-one-free offer, to a 10%-off coupon for hotels booked through Air Canada.
PriceNetwork.ca
Readers do a lot of the legwork on this website, posting bargains, sales and coupons they've stumbled upon. Check out the warehouse sales section, where you'll learn about the latest manufacturer sale events and store closing sales.