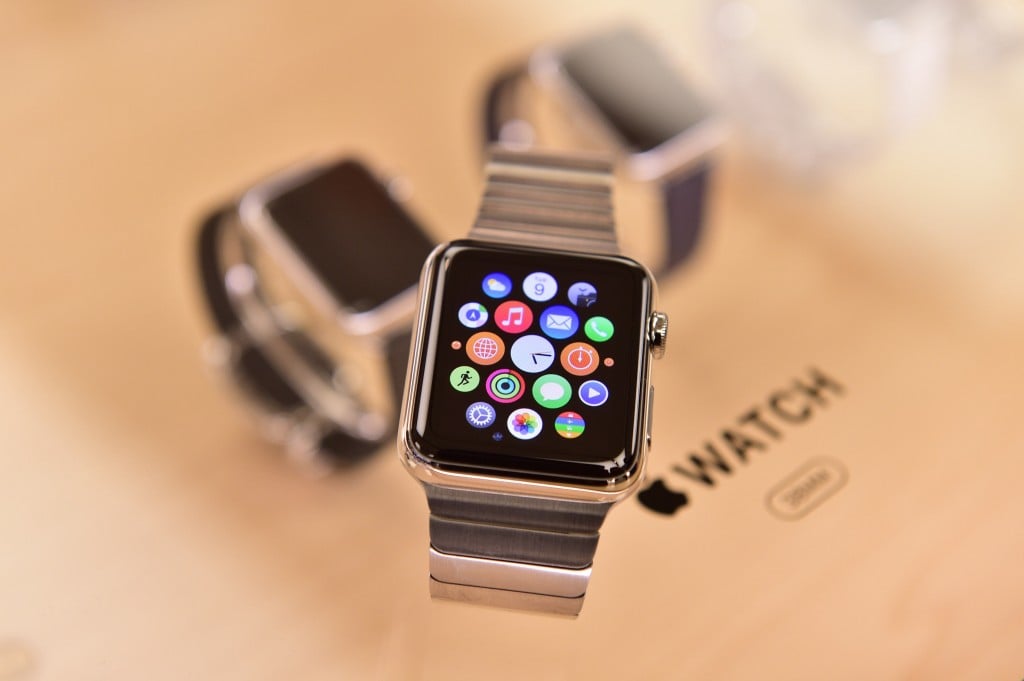 MoneySense Editor-at-large and affable technophile Jonathan Chevreau happily announced on Twitter last weekend that he pre-ordered an Apple Watch. Getting a new gadget can be fun and I hope he'll enjoy the device despite the mixed reviews it's been getting.
For my part, I don't want one. I generally avoid novel electronic devices, which makes me a late adopter. I'd much rather give the technical wizards time to work out the kinks in a new device and then buy a more refined product when the features are better and the prices are lower.
Given the current prices—and in my view limited usefulness—of the Apple Watch, I couldn't help but wonder how many days of financial independence, or as Chevreau refers to it "findependence," a young person would have to give up to buy one.
To make things easy, let's focus in on the case of a 20-year old who earns $30,000 per year (after taxes) and would like to retire on the same amount of income, in inflation-adjusted terms, at 55.
There are many different models of the Apple Watch to chose from but I'll pick a low, middle, and high-end model as exemplars with prices (in Canadian dollars) of $449, $779, and $22,000 respectively. A dollop of sales tax (13% HST) will be added to each, but I'll leave out any extra environmental taxes and similar levies.
As a result, the low-end watch requires about 6 days of 20-year old's after-tax income. The one in the middle costs 11 days of income and the luxury model costs a whopping 303 days of income.
If instead of buying the watch the 20-year old invests the cash in the market and manages to get a real after-tax return of 3% on his investment then the money would grow to 2.8 times its original size after 35 years in inflation-adjusted terms.
After all those years, buying the watch would cost 17 days, 30 days, or 754 days of his future income depending on the model selected. In the latter case, investing the money instead of buying the luxury model would allow the investor to retire roughly 2.1 years earlier than the watch buyer.