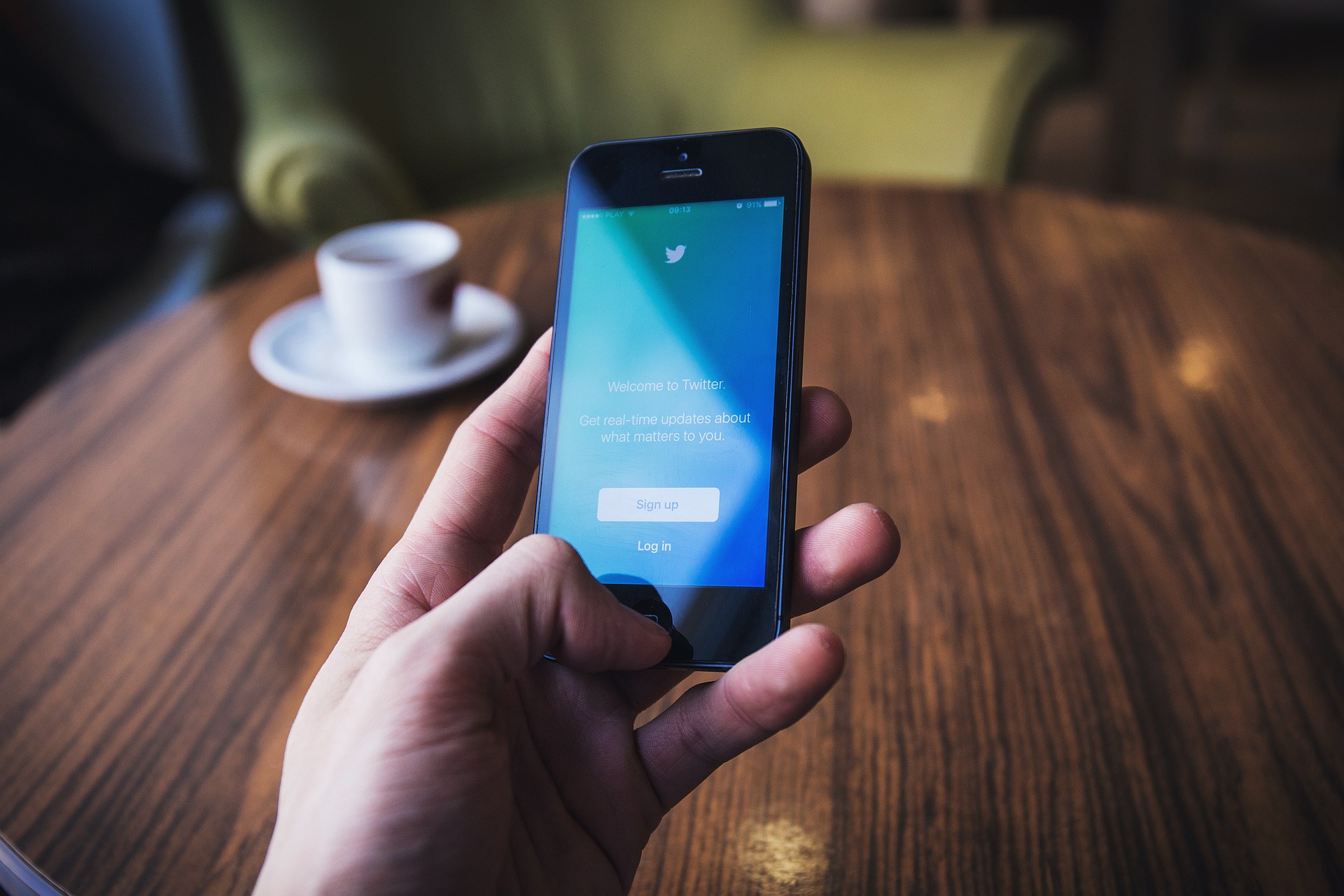 Smartphones are ultra-capable devices that have proven to be extremely useful when you're out and need to send an email or download a presentation without access to a computer. Being connected on the go is a must and while some may rely on free Wifi hotspots, most phone users have data plans that offer 3G or LTE service ranging from 100 megabytes a month to a more robust (and pricier) 10 gigabyte bandwidth. There are plenty of data plan deals out there but no matter what you choose, it's important to stay within your bandwidth limit—otherwise your next monthly phone bill may be several dollars more than you expected. Here are four ways to keep your data usage in check.
1. Be aware of how much you actually use.
Keep track of how much cellular data you really need by downloading an app like My Data Manager (available for Android and iOS) to log your usage. Some smartphones let you keep track of data hogs internally. On iPhones, go to General > Cellular and scroll down to see all your apps and how much data they've used since you last refreshed the counter. Try refreshing every month to keep track. You might even have the option of turning off data usage for certain apps, which could come in handy. Finding the root of your overage problem will make combatting the extra few dollars on your monthly bill that much easier.
2. Try the opt-in approach.
If you have a smaller data plan you may want to try the opt-in approach and turn off your data completely."You'll still be able to text, you'll still be able to place calls and receive calls but by default your phone won't use any of your mobile data and then on those occasional times when you need to look something up on the web or need to use Google maps, go in, turn it on and do what you need to do," suggests tech expert Simon Cohen. This way you only use your cellular data when you really need it and prevent any background processes from sucking up precious bandwidth when you're not using your phone.
3. Streaming videos uses more cellular data than you might realize.
"There's simply no way of consuming video without consuming quite a bit of bandwidth," says Cohen. "An hour and a half of HD video can easily use up 800 mb to 1 GB of data before you know it." While browsing your timeline, you may have noticed that social media services like Facebook and Twitter automatically play videos as you scroll past them. Access the settings for the apps and disable this function or enable it for when you're connected to wifi only to ensure that you don't waste data without even realizing.
4. Turn off location services.
While your phone's GPS doesn't necessarily use data itself, keeping it on means that other apps are constantly using your location (and mobile data) to churn out more information about what's nearby. Otherwise, you can disable certain apps from using your location to minimize this data-hogging effect.
---
Read more: