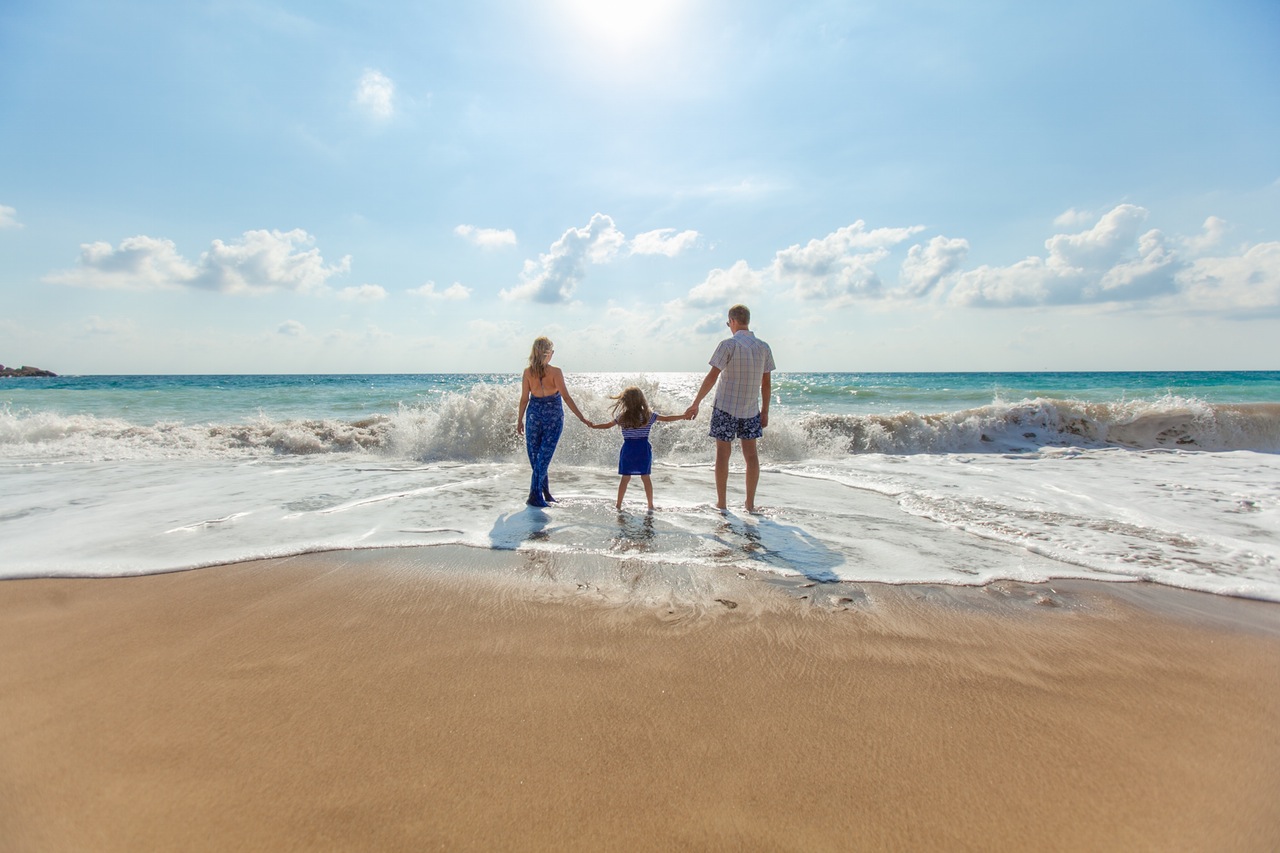 I just came back from a trip to Washington with my daughter. We each got a great travel deal of $652 for four days, and that included airfare, ALL taxes and fees, as well as the hotel stay for three nights. I was lucky. I used a travel website that advertised packages that included all taxes and fees in the price—what's called the "all-in" price in the travel business.
But many sites don't give you the total cost up front. I learned my lesson years ago when I took our family of four to Dominican Republic. The travel deal was advertised for $450 per person, or $1,800, which was within our budget. But once taxes and fees of $250 or so per person were added to each deal, the price for our family skyrocketed to $2,800—about 32% more than we expected. Not cool.
Over the years, a lot of travellers have fallen for this same advertising ploy. The good news is that if you live in Ontario, the provincial government has heard your concerns and is making it illegal for travel companies to advertise travel packages without including all of the taxes and fees in the price. That means that a week of sun and fun in Varadero, Cuba advertised for $335 couldn't simply add "+ $380 in taxes and fees" in small type under the price. The true, full price of $715 per person would have to be listed.
But even with this change, budget travel expert Barry Choi says Canadian travellers in general should still be aware of certain fees that may apply over and above the "all-in" price. "You may still have to pay for checked luggage, seat selection and meals," says Choi who adds that families of four can get around those fees by using co-branded credit cards that allow free checked bags, packing your own meals and travelling with carry-on luggage.
With resorts and hotels, things can be tricky. Individual cities, states, or even brands may charge specific taxes or fees when staying at hotels or resorts. This could easily increase your bill by an additional 3% to 15%. Some of these taxes and fees are mandatory, but some are optional so always ask about the details. "A good example of this is the Toronto destination marketing program fee (DMP) of 3% which is optional. That fee is not mandatory and you can have it removed," says Choi. "Just recently, I was charged an additional US $24.70 a night at a hotel in Orlando for 'resort fees' and taxes. This amount never appeared on my original booking and I only found out about it the morning I woke up to check-out."
All-in pricing will take effect in Ontario on January 1, 2017. Under the change, Ontario's nearly 2,500 travel agents and tour wholesalers will be required to display the total price for consumers in all of the promotional material, whether it's in print, online or on TV or the radio. A small, but significant win, for Ontario consumers.
What's the real price for a week-long package in Jamaica for a family of four with two kids, ages 13 and 15?