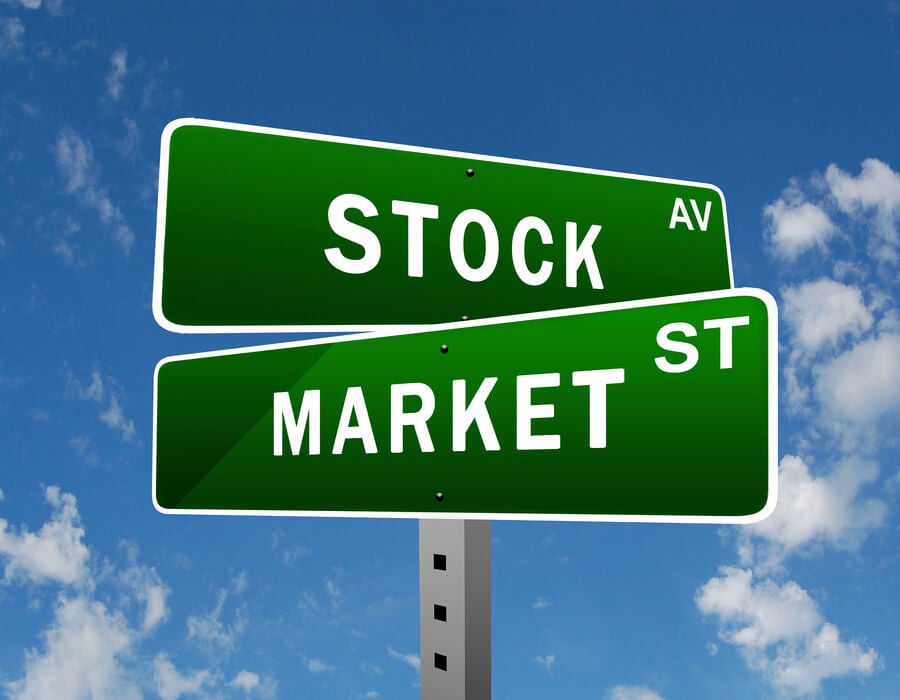 TORONTO – Energy stocks led the way to a sharp loss in early trading on the Toronto stock market.
The S&P/TSX composite index fell 137.11 points to 14,406.71, giving back a chunk of last week's 316-point jump. Oil fell $1.41 to US$79.60 a barrel after Goldman Sachs said that it expects oil prices to tumble into the next year as shale gas production continues to expand and oil supply outstrips demand.
The Canadian dollar was down 0.1 of a cent to 88.92 cents US.
The Canadian dollar was little changed ahead of the latest read on Canadian economic strength, off 0.02 of a cent to 89 cents US. Statistics Canada was expected to announce Friday that gross domestic product for August came in flat.
New York's Dow Jones industrials was down 53.11 points to 16,752.3, the Nasdaq declined 13.71 points to 4,470.01 and the S&P 500 index shed 8.43 points to 1,956.15.
Traders are set to absorb a variety of economic data this week along with a heavy slate of corporate earnings.
The major event of the week is the U.S. Federal Reserve's meeting Wednesday. The Fed will make its next announcement on interest rates and provide some clarity on the end of quantitative easing, the stimulus program of massive bond buying that kept long-term rates low and encouraged a rally on stock markets.
Traders will also take in the latest economic growth figures for Canada and the U.S. this week.
There was some glum economic data from Germany as business confidence in Europe's largest economy dropped for a sixth consecutive month. The Ifo institute's confidence index dropped to 103.2 points in October from 104.7 in September.
Other data showed that 13 of Europe's 130 biggest banks failed an in-depth review of their finances and need an extra 10 billion euros to cushion themselves against any future crises. The European Central Bank's landmark review showed most of Europe's banks will be purged of bad investments and ready to lend to businesses when the economy finally picks up.
Most TSX sectors were in the red and the energy sector fell three per cent as December crude declined $1.41 to US$79.60 a barrel, paced by a four per cent drop in sector heavyweight Encana (TSX:ECA).
Precision Drilling Corp. (TSX:PD) fell 75 cents or 7.5 per cent to $9.20 as the company posted net income of $53 million — up 82 per cent from a year earlier — or 18 cents a share. The drilling company's revenue increased 19.7 per cent to $584.6 million. Revenue and net income were in line with analyst expectations. Precision Drilling is increasing its quarterly dividend by 17 per cent to seven cents a share.
The base metals component was down 1.3 per cent while December copper gained two cents to US$3.06 a pound.
The gold sector lost 1.15 per cent while December gold faded $1.70 to US$1,230.10 an ounce.
Elsewhere, Valeant Pharmaceuticals (TSX:VRX) says that it's prepared to raise its takeover offer for California-based Botox maker Allergan to US$200 a share. That would be about US$21 per share higher than the value of Valeant's offer as of Friday. However, Valeant didn't spell out what sort of combination of stock and cash it is prepared to offer. Valeant stock rose 80 cents to $146.01 while Allergan (NYSE:AGN) added 15 cents to US$184.36.
(Canadian Business/The Canadian Press)