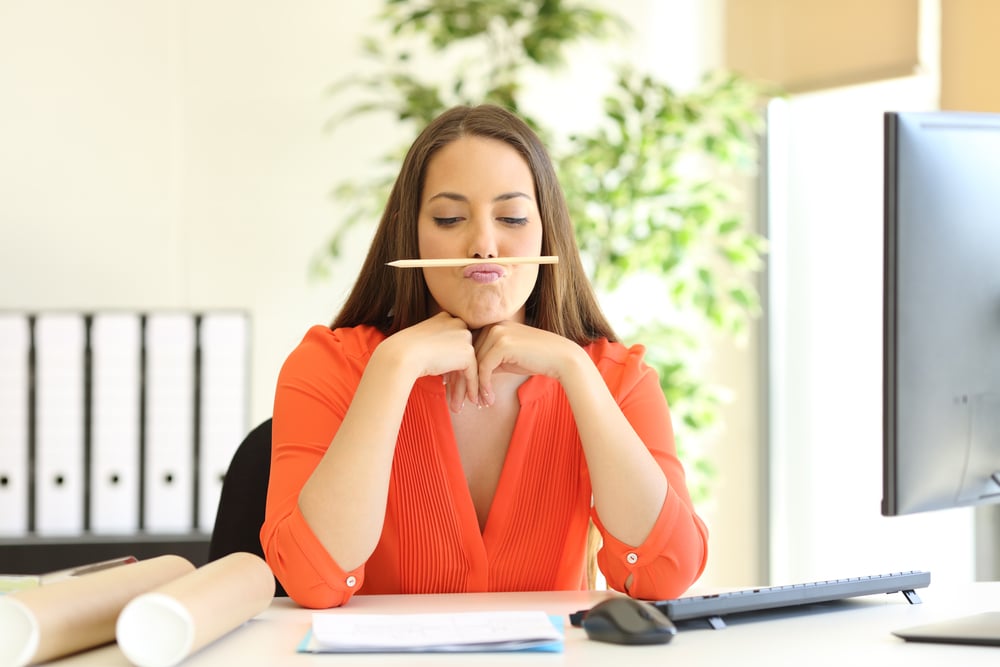 If you ask people what they think an investment advisor or portfolio manager does, many will say something about picking stocks, choosing funds or timing the ups and downs of the market. But that's like saying a dramatic courtroom scene is a realistic portrayal of what a lawyer does or that James Bond is a true reflection of espionage – which they're not. The fact is most of the value a professional actually provides isn't particularly glamorous nor exciting – sometimes it can be downright mundane – but that doesn't mean it isn't critical.
One company I'm fond of, Dimensional Fund Advisors, has put together a list of ten admittedly boring but nonetheless effective principles aimed at helping investors have a better investment experience. It goes without saying that, while a "better experience" is no guarantee of a positive outcome, these 10 concepts go a long way to improving the odds.
1. Embrace market pricing
The point here is that capital markets are effective and efficient information processors. With literally millions of people and institutions buying and selling, the price discovery process makes for prices that are reliably fair.
2. Don't try to outguess the market
As participants try to outsmart one another, most fail as a direct result of their efforts. As evidence, only about 17% of U.S. equity mutual funds have both survived and outperformed their benchmarks over a 15-year timeframe.
3. Resist chasing past performance
Products that have performed well in the past do not always persist as "winners" looking forward. Of course, everyone knows this, as a disclaimer to that effect is posted on pretty much every ad, prospectus and fund facts document that's ever been printed. Unfortunately, many people invest based on past performance anyway.