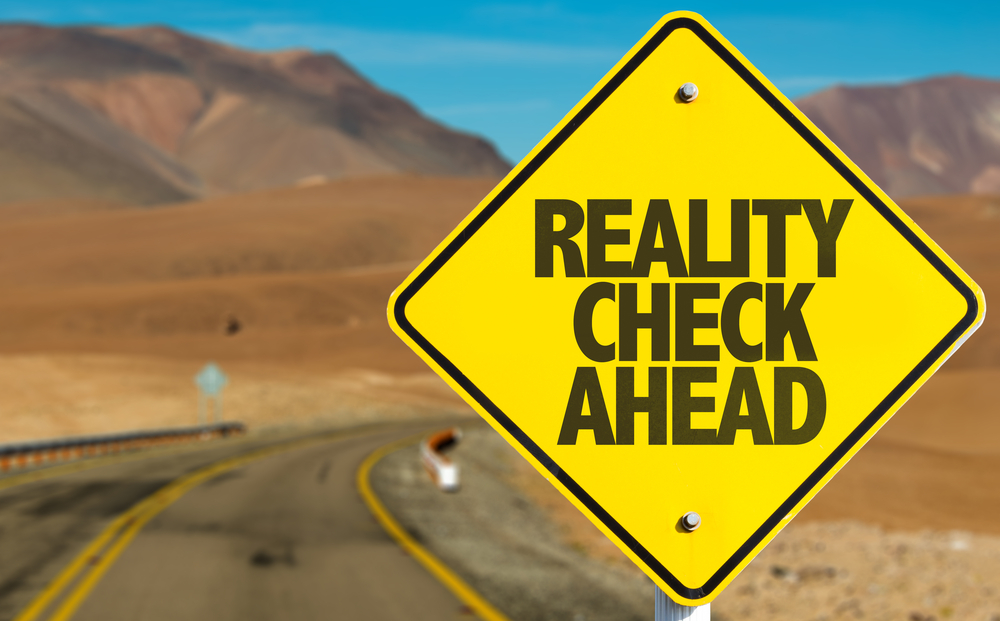 An excerpt from The Professional Financial Advisor IV (Insomniac Press), a guide that explores the complex relationship between investors and their advisors
Daniel Patrick Moynihan gets the credit for having come up with one of my favourite quotes of all time. He said that while people are entitled to their own opinions, they are not entitled to their own facts. Although many of the perspectives shared in this book are my personal opinions, I would hasten to add that mine are at least considered opinions based on a wide variety of readings and discussions on top of working in the industry for nearly a quarter century.
Having an informed opinion basically requires taking the time to carefully consider competing options, viewpoints, and likely outcomes. Obviously, writers and commentators are only human and cannot be absolutely certain about what the future might hold.
READ: Advisors don't want to talk about cheaper alternatives
Imagine if a doctor had the opinion that smoking cigarettes was not in any way linked to the incidence of lung cancer. The opinions of professional intermediaries are crucial in directing what people do and why they do it. In fields such as finance, it would likely be seen as a stretch to call certain things "facts." However, I believe it is fair to say that many things are proven to be better than others at explaining likely outcomes. While not perfect, I think most people would agree that—all else being equal—professionals should recommend courses of action that generally have the best chance of being successful.
What would you think of a surgeon who recommended a patient proceed with one kind of open-heart surgery over another if you learned that the success rate for the recommended procedure was 80% and that the alternative was successful 95% of the time? Neither option is certain, but I know which one I'd want. I also don't mind if people look at the evidence and choose the less likely option for whatever personal reasons they might have.