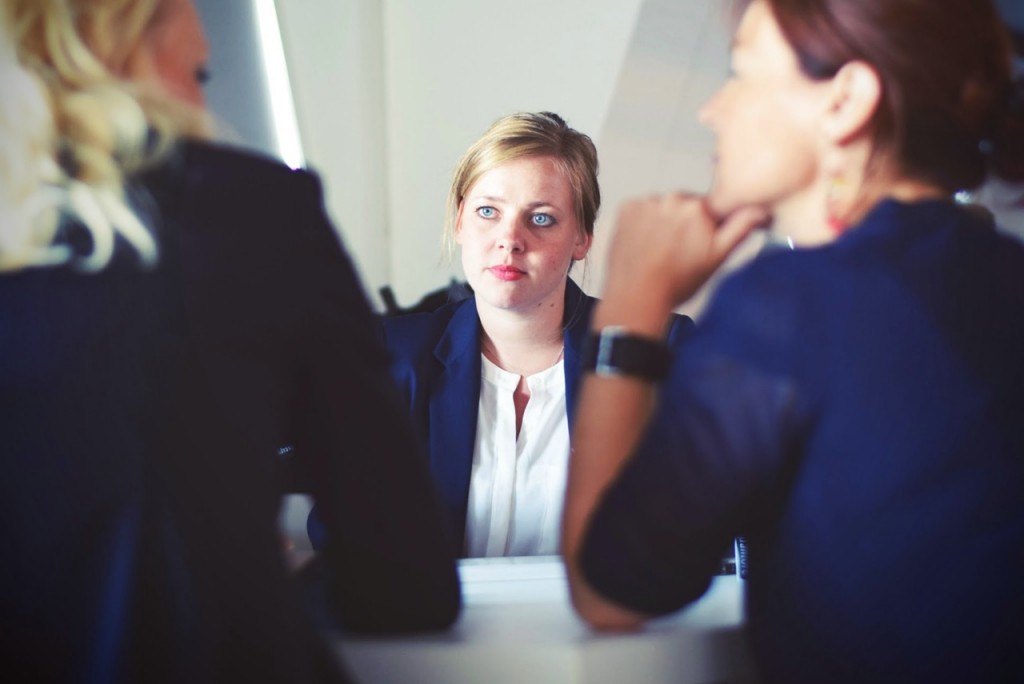 You've probably seen the hard-hitting ads from robo-advisor owner Questrade in which average-looking investors accuse their sleezy-looking financial advisors of imperiling their finances.  "That's 30% of our retirement gone in fees," says one of the beleaguered investors.   Of course the assumption in the ads is investment fees are a net drain that provide no significant benefit in return.  That raises the provocative question as to whether ditching your advisor is a good idea or not.
Doing so can make sense in some situations, but in others it would be a huge mistake.  You have to look at your individual situation and make your own judgement.  We discuss below some of the main factors to consider.
Like the Questrade ad implies, it's true that getting rid of advisors can save you a tonne in investment fees.  That applies whether you're a traditional do-it-yourself investor using a discount brokerage account or opt instead for the part-way solution of a robo-advisor, which automates some of the advisor's functions while offering very limited human assistance.
But contrary to what the Questrade ads imply, there is also a lot of evidence that advisors often add plenty of value that far outweighs their fees in certain situations.   While quantifying advisor value is problematic, three studies that attempt to do so found that potential advisor value-added varied from 1.59% to over 3% a year, according to a 2015 review by financial planning researcher Michael Kitces ("Evaluating Financial Planning Strategies and Quantifying Their Impact", available at Kitces.com)
---
Compare the Best Robo-Advisors in Canada* >
---
The evidence shows that advisors often have plenty of scope to add value in both the management of investments and the larger realm of financial planning.  The thing is, these benefits are bound to vary tremendously based on the individual situation, the sophistication of the investor, and the quality of the advisor, among other factors.  Financial advisors vary enormously in qualifications and over-all ability to add value, and advice comes in lots of different forms and cost levels.
In general, paying for advice makes more sense if: you have a reasonably large amount of money (good advice becomes cost-effective when its cost is spread over a reasonably large portfolio and top advisors often don't take small accounts); you have complicated needs in areas like planning for retirement, tax, or estate (great advice has greater impact); you don't have a lot of investment knowledge or you'd rather spend your time on other things (you're paying for something you lack or don't have time to do properly).
Also, you need to be able to discern the difference between good advice and mediocre or poor advice.  Advisor knowledge levels vary enormously, from what are essentially mutual fund salespeople with basic qualifications to highly-trained experts with advanced qualifications like the certified financial planner (CFP) and chartered financial analyst (CFA) designations.