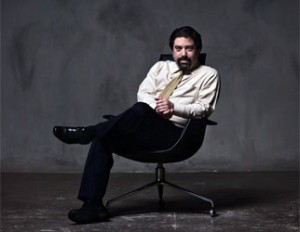 Fans of finance professor and prolific author Moshe Milevsky may have mixed feelings about his latest book, The 7 Most Important Equations for Your Retirement.
These days, not everyone is as numerate as they should be, so I could see how some readers might be scared off by the seemingly arcane mathematical formulae around which Milevsky builds this book.
All I can say is that those who would rather not revisit their high-school algebra or calculus can nevertheless benefit from the seven underlying lessons.
If you're a history or biography buff, the bonus in this book is that Milevsky also provides some colorful profiles of the people who developed these formulae underpinning the theory of generating retirement income. But again, you can still benefit even if you're not up to speed on such finance luminaries as Leonardi Fibonacci, Irving Fisher or Paul Samuelson (of special interest is Milevsky's anecdote about his personal interaction with Samuelson).
Assuming you are primarily interested in financial independence, retirement or whatever you wish to call it (de-accumulation planning is one term Milevsky uses) you will care about the seven big questions that serve as Milevsky's chapter titles.
They are:
1.) How long will my number last?
2.) How long will I spend in retirement?