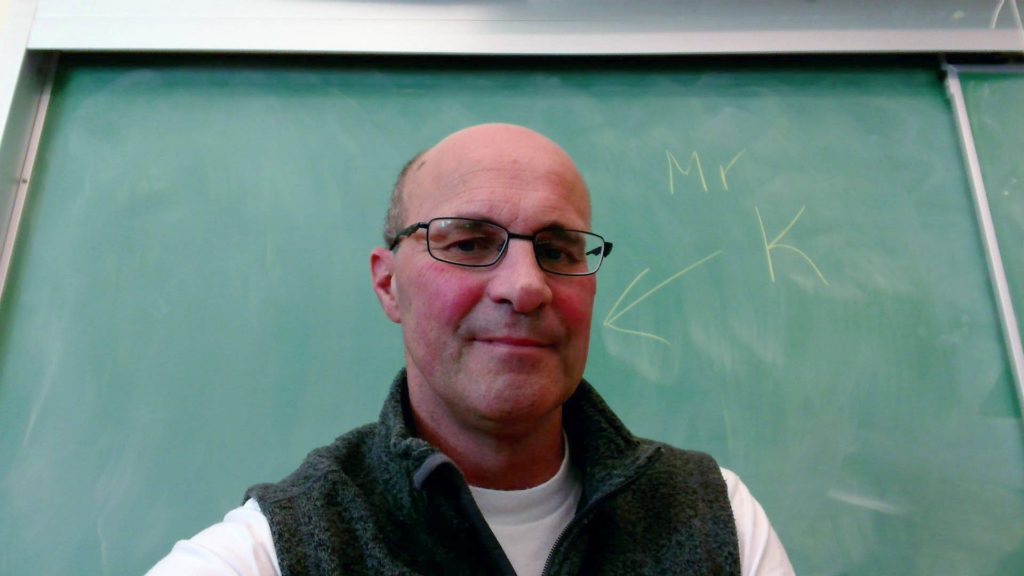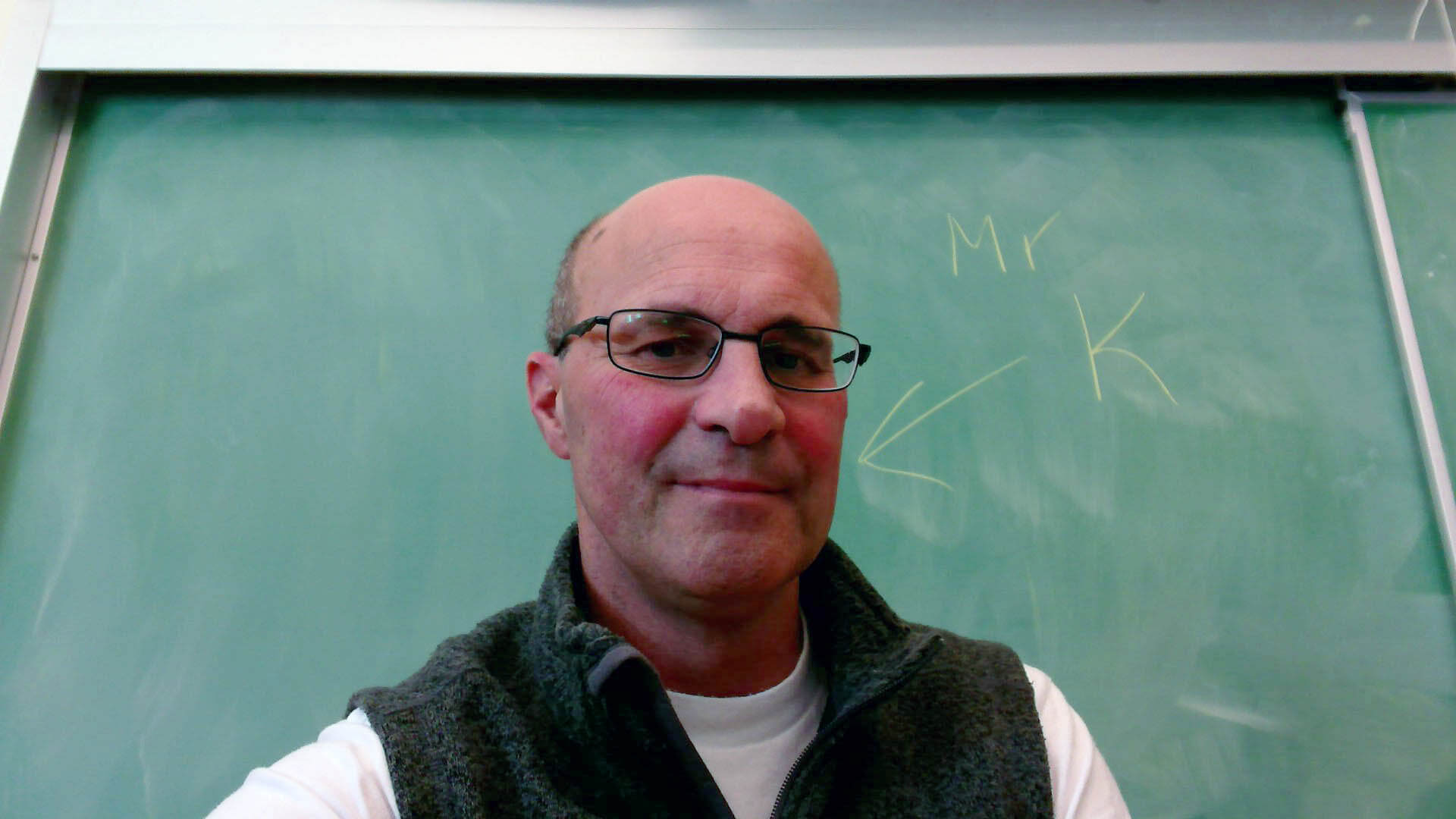 Andrew Kefalas
Age: 55
Location: Vancouver, B.C.
Total TFSA: $21,000
Strategy: A DIY couch potato using ETFs with a penchant for a little tinkering
Andrew Kefalas is a 55-year-old teacher and the father of two twin boys, aged four. His wife Angela, 42, is also a teacher who works part-time but is planning to return to full-time work next fall. "My life pattern has been a little different from the usual," says Andrew, who is almost mortgage free. "I plan to retire in three or four years or simply work part-time while my wife will go back to full-time teaching for a few years. I'll be able to spend more time with my twin boys then and I'm looking forward to that."
Andrew is also looking forward to using his TFSA to fund some travel with his two boys in the future but for now, he's just having fun learning about investing. In fact, when he started investing in his TFSA three years ago, he followed a strict couch potato portfolio using mutual funds only. "I just went DIY this summer and am now focusing on ETFs. I just wanted to be more hands-on and have enjoyed learning about investing this past summer."
RELATED: A nearly $40,000 TFSA all-in on Canadian dividend stocks
In fact, over the last three years, Andrew has bought mostly BMO mutual funds and ETFs that were equity based. He invested about $3,000 in each from 2015 to 2017 (for a total of $12,000) and the equity portion of his TFSA* is worth about $16,600 today. Those investment holdings include BMO Canadian equity ETF, BMO U.S. Dividend Fund ETF, BMO Tactical Dividend ETF, and BMO Equity Growth.
---
Compare the Best Robo-Advisors in Canada* >
---
This summer, Andrew added some fixed-income ETFs to his TFSA—$1,500 in each ETF—and it now includes BMO Aggregate Bond Index ETF (ZAG), BMO Laddered Pfd. share index ETF (ZPR) as well as Vanguard Global ex U.S. Aggregate Bond Index ETF (VBG). "I have an InvestorLine account with BMO and have bought the fixed income ETFs myself in the last two months. The total is now $21,000 and I will add more money later in the year as it becomes available."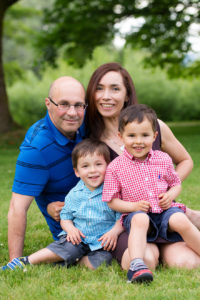 Andrew, who will have a full defined benefit teacher's pension from his employer in four years, is now debating two possible scenarios for his TFSA. "Should I stay the course, tinker with my asset allocation, or add more variety?" he wonders. "I am a couch potato with some comfort for risk and I'm thinking I could add a bit more risk to my TFSA and still stay in my comfort zone. But should I be looking at emerging markets for international exposure? Other sectors? Or something else?