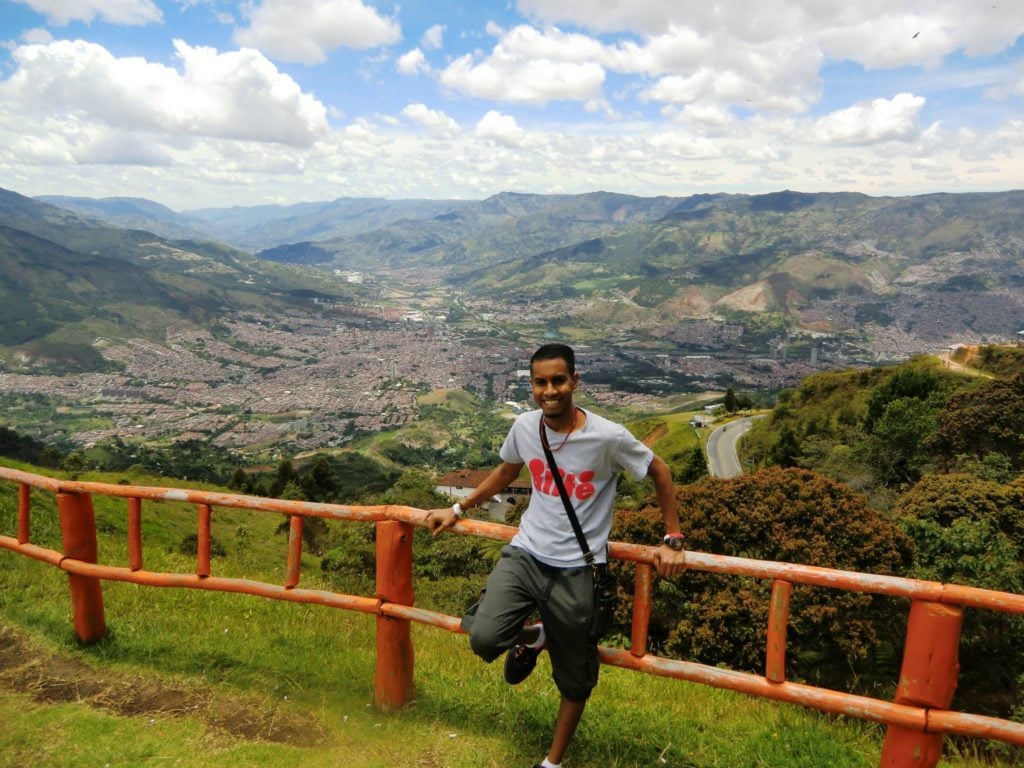 Silva Gonzales
Age: 33
Location: Toronto
TFSA total: $165,419
Investment strategy: Growth stocks
Silva Gonzales is a 33-year old business analyst in Toronto. Since starting his TFSA in 2009, his stock-picking skills have allowed him to grow his holdings to an impressive $165,419. At the start, he just put his contributions into a savings account. "I didn't know you could actually invest in your TFSA," says Silva. "But when I discovered that, I started doing some research and building a portfolio right away."
In the last three years, he's been investing in stocks in the tech, retail, travel, energy, cannabis, and cryptocurrency sectors. "So, I've learned some valuable lessons," says Silva, who says his other investments are in more balanced mutual fund holdings that he keeps in his RRSP and non-registered accounts.
READ: A nearly $40,000 TFSA all-in on Canadian dividend stocks
Right now, Silva owns six stocks, five of which are cannabis stocks. His holdings include Activision Blizzard (video-gaming), as well as the cannabis stocks Aphria, Aurora Cannabis, Auxly Cannabis, Canopy Growth (his largest holding) and Supreme Cannabis. "Everything I know about investing I learned from Warren Buffett," says Silva. "I like his basic philosophy that you shouldn't invest in things you don't understand and it's very true. Whenever I've strayed from this philosophy, I've gotten burned."
Before buying any stock Silva says he asks himself three questions: Will the industry go up? Will this particular company grow? And will this company do better than its competitors? In the past, he invested mainly in retail and held stocks such as Shoppers Drug Mart, Canadian Tire and WestJet. "These were companies I understood," notes Silva, who also admits to owning a few IPOs in the beginning, mainly because they were cheap and could be bought for no commissions.
From there, he moved on to energy stocks. "The trade that did it for me was Patter Energy Group in 2014. "It went up 40%, which was huge for me. I sold it and made some good gains." From there, Silva went on to buy some renewal energy stocks in wind energy, which also did well.
Nowadays, Silva owns mostly pot stocks that he bought about two years ago. "I heard that 19-year-old kids were investing in pot and some friends asked me if I wanted to invest in them as well and I decided it was a good move." His first weed stock was Canopy Growth. "It had a good management team and good growth potential," says Silva. "I bought it at $6 a share and it's at $60 a share these days."