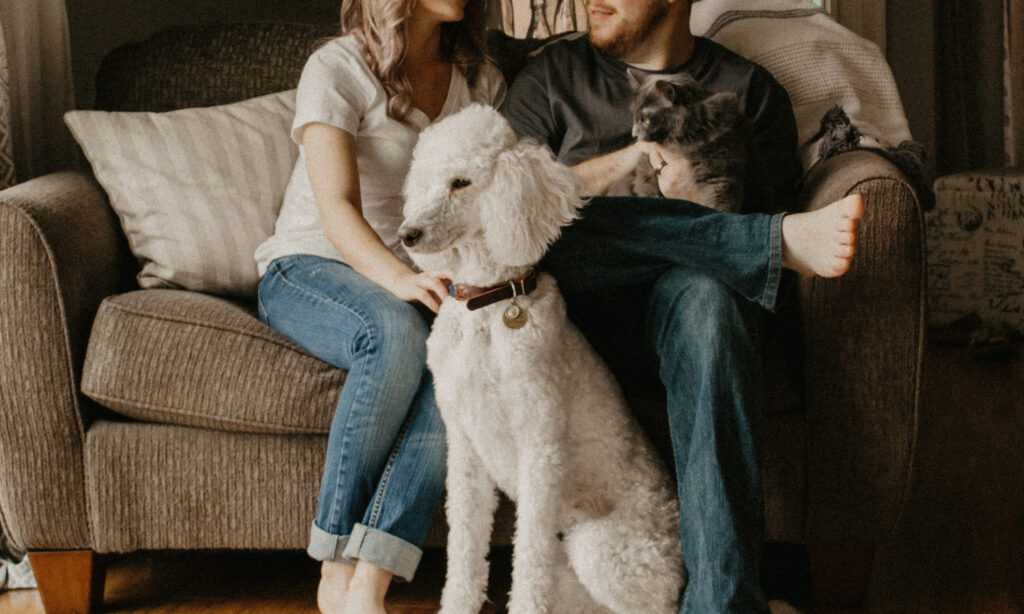 Prospective house hunters and those looking to refinance an existing mortgage should consider the impact of their lines of credit on their mortgage application. That's because lenders take non-mortgage debt, including line of credit payments, into account when determining how much you can afford to borrow.
You're 2 minutes away from getting the best mortgage rates in Canada
Answer a few quick questions to get a personalized rate quote*
You will be leaving MoneySense. Just close the tab to return.
How a line of credit affects a mortgage application
Lenders consider factors like a borrower's creditworthiness, income and existing debt before lending them money.