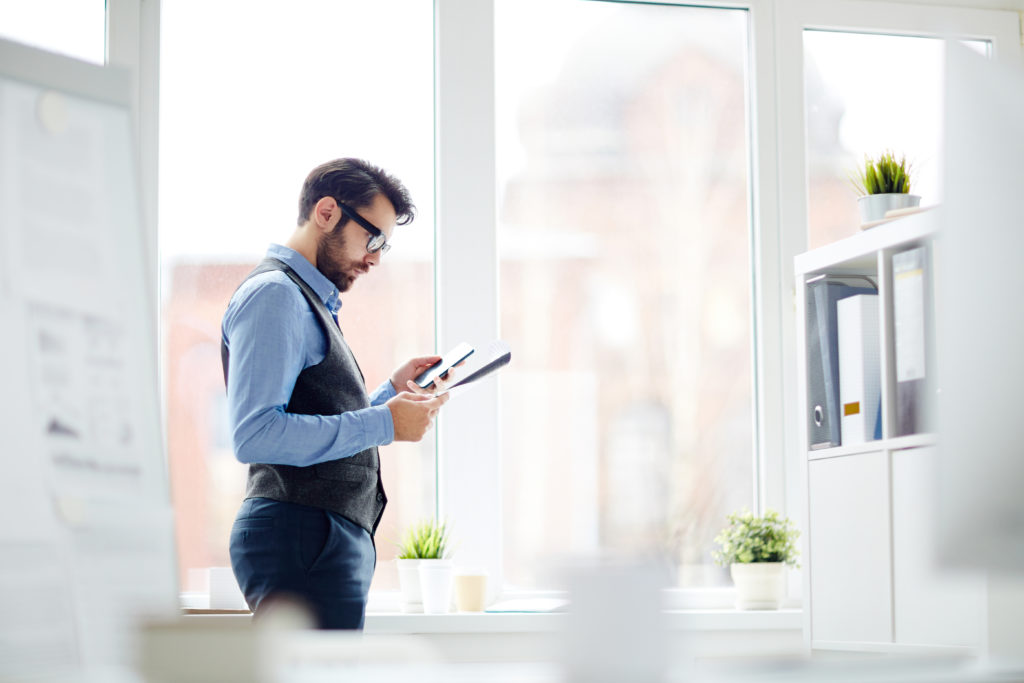 Q. My bank is currently offering an RRSP loan for $15,000. According to their calculator, I would receive a rebate of $6,750 for that contribution. If I spread the loan over 5 years, I pay $275 a month and it will cost me $1,554 in interest (3.95%). Is this loan a good idea, and is it worth it for me?
–Jonathan
A. I must say the excitement around "RRSP season" seems to have dulled in recent years. The introduction of the Tax-Free Savings Account (TFSA) has stolen some of the RRSP's thunder. Still, for many, contributing to a Registered Retirement Savings Plan continues to make sense. But what about RRSP loans?
RRSP loans are generally at bank prime (currently 3.95%). Most banks will lend up to $50,000 with an amortization, or repayment period, of one to 10 years. The first payment is usually deferred by 90 days so that an RRSP loan taken in February before the RRSP deadline can generate a tax refund in April you can use to pay down some of the loan.
Borrowing at prime is a good interest rate. To put that into perspective, many secured lines of credit backed by your home's value are at prime plus 0.5%. However, banks can offer a low RRSP loan rate because those loans allow them to make money twice: on the interest they charge you, and on the fees they collect on your RRSP investments.
In your case, Jonathan, the bank's calculator suggests you will get a 45% tax refund on your RRSP contribution. That means you are in a high tax bracket. It is important to note these calculators may not be accurate because there are lots of little tax bracket changes depending on the size of your contribution, your income and your province of residence. You may also have other tax deductions that reduce your income and marginal tax rate, and cause an RRSP deduction to be less lucrative.
RRSPs are generally a beneficial tool if you can contribute in a high-income year and withdraw in the future in a low-income year. This is because the tax refund upfront can more than compensate you for the tax payable later. Given your 45% tax rate, Jonathan, you may benefit from contributing.
Someone in a low tax bracket now is less likely to benefit from RRSP* contributions. TFSAs may be a preferable option if a low-income earner can only contribute to one of the two accounts.
---