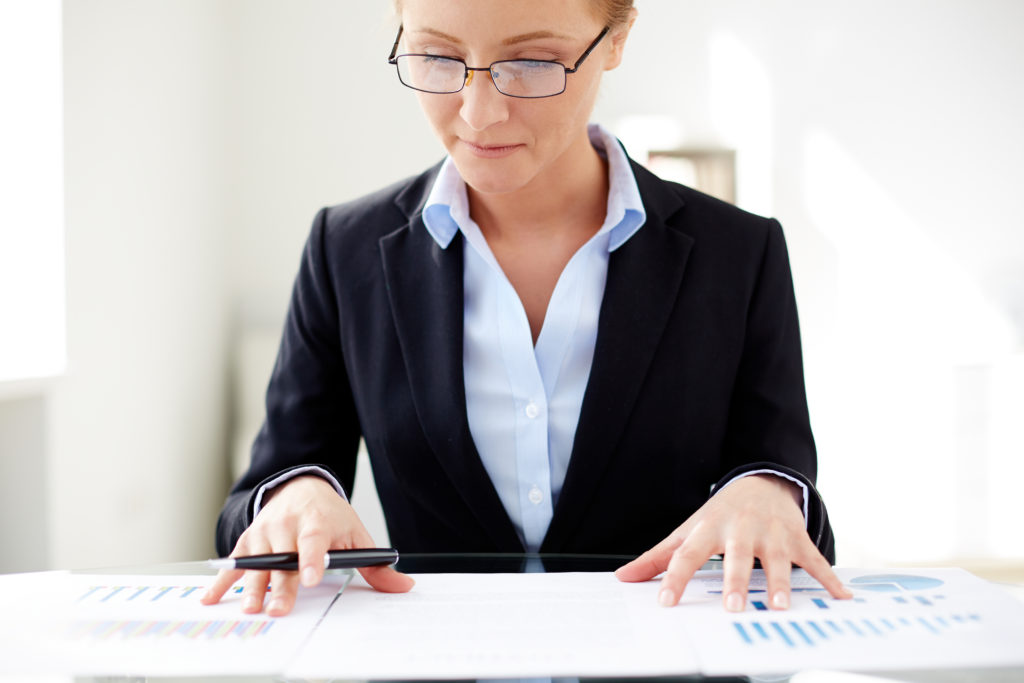 Q. I divorced five years ago at age 55 and am now trying to decide when to retire. I'd like it to be sooner rather than later, but I need to determine whether I should continue paying a $300,000 mortgage into retirement, or sell my townhouse and pay out monthly rent that exceeds my current combined monthly mortgage and property tax payment. Are there any guidelines for making this decision?
–Karen
A. Everyone knows that you "should" try to avoid going into retirement with debt. It's a good goal, but sometimes, life throws you a curveball. Things like disability or death can be insured against, but a third "d"—divorce—can make it tough to recalibrate in the late stages of your career.
Sometimes, monthly rent can exceed the mortgage payment on a similar home. But that's not the best way to decide whether renting would be better than continuing to own or not.
Those who criticize renting over home ownership often ignore some costs of owning a home. Beyond a mortgage payment and property tax, home insurance is higher when owning versus renting. Condo fees may also apply. There are maintenance costs, repairs and renovations. If mortgage rates rise to more normal levels, you can expect your mortgage payment to be higher in the future. Home ownership has costs as well as benefits.
---
Compare the Best Savings Accounts in Canada* >
---
An owner does get the benefit of some of their mortgage payment going towards principal repayment, reducing their mortgage balance. Their home is also hopefully appreciating in value as they own it.
In your case, Karen, selling would enable you to pay off your mortgage, avoid the ongoing interest costs, and have additional cash to top up your Tax-Free Savings Account (TFSA*), Registered Retirement Savings Plan (RRSP*) and invest.
Those investments may generate a better rate of return than your home value appreciation and mortgage repayment. Some cities across Canada have seen great returns for homeowners and real estate investors, but I think it's important to consider how real estate prices have grown historically.