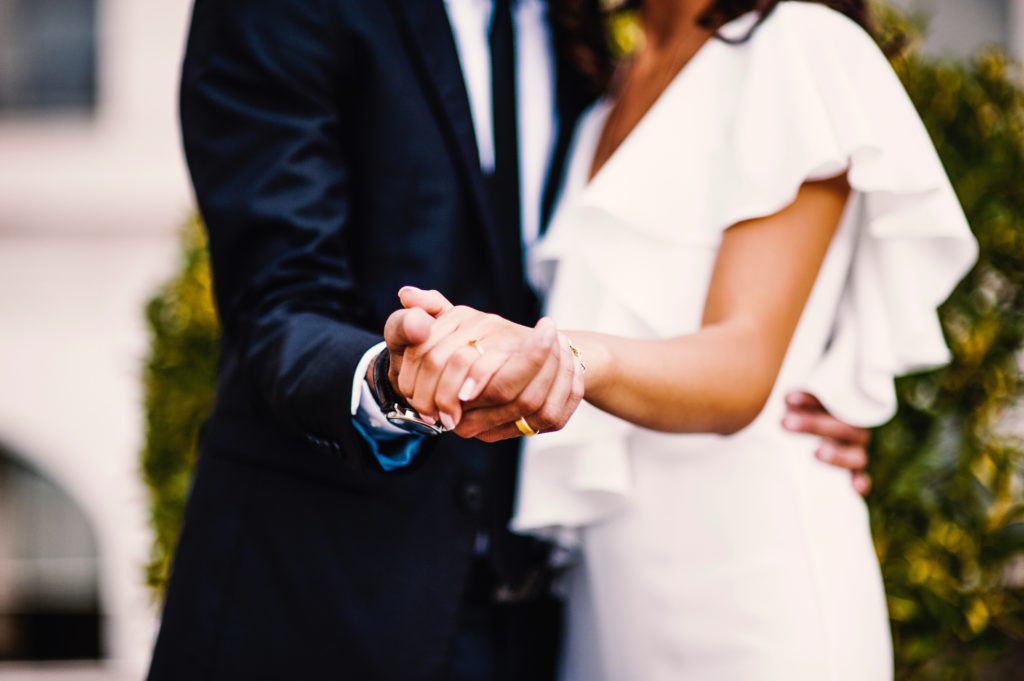 Q. My girlfriend and I have been living together in an apartment in downtown Montreal for two years now. We'd like to get married next summer and want to invite our closest family and friends to share in the big day—about 50 to 70 people, we think.
What are the pros and cons of taking out a loan for our wedding? I have about $10,000 saved, but plan to put that in my RRSP at the end of the year. We figure we'll need about $20,000 to cover all the details of the ceremony and reception.
– Raymond
A. Wedding planning can be stressful enough on its own—all the appointments, tastings and fittings!—even before you think about how to pay for it all. It's one of the reasons the conventional advice for a young person to save aggressively in their RRSP* may be counterintuitive given all the big expenses, like a wedding, they will incur long before retirement.
According to WeddingWire's 2019 Global Wedding Report, the average wedding in Canada costs $29,450. This cost is based on an average of 154 guests, suggesting a cost of about $191 per guest. This figure accounts for everything ranging from the venue to the photographer to the dress, but excludes the rings and the honeymoon.
Your budget of $20,000 for 50 to 70 people is equivalent to $333 per guest, if we assume the midpoint of 60 guests. That suggests you're either being generous in your budgeting—which is prudent, and better than underestimating; you're planning a rather elaborate wedding; or you've included additional anticipated costs in your estimate.
---
Compare the Best Savings Accounts in Canada* >
---
The only reason I bring this up is that the cost is important, but the cost per guest is probably more important. Most surveys seem to suggest an average wedding gift is about $150 per guest. At 60 guests, you might expect about $9,000 in gifts, but no doubt this figure could vary significantly. If you have lots of younger guests or generous gifts from your parents, you could range down or up quite a bit.
On this basis, Raymond, it sounds like you and your girlfriend could be out of pocket $10,000 or more using these rough guidelines. An obvious suggestion I'll make is that's not a great way to start your financial lives together—with a large, expensive party that puts you into debt.